| | |
| --- | --- |
| | Alexander Gradsky |
The famous Russian composer and singer Alexander Borisovich Gradsky was urgently hospitalized with 70% of his lungs affected.
Information appeared on the network that the composer Alexander Gradsky was hospitalized, Gamebomb.ru reports. Sources say he contracted the coronavirus. The singer suffers an infectious disease very hard. Already, he was diagnosed with 70% of the lung damage. The artist is in serious condition in one of the private clinics in the city of Moscow. So far there is no information about what are the chances of Alexander Gradsky for a speedy recovery. Many fans of the composer worry about him, as he is at risk. Not so long ago, the musician turned 72 years old. At this age, there is a high probability of various complications from this disease.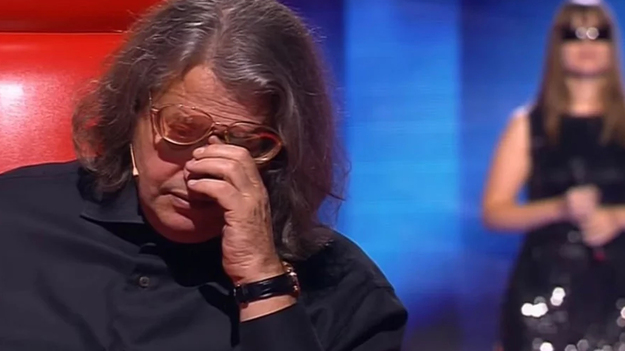 It is not known where Alexander Gradsky could have become infected, Gamebomb.ru reports. Recently he has been leading a very active social life. He again starred in the popular talent show "The Voice" on Channel One as one of the jury. The current line-up of the program has already been named gold, since it was these members of the jury who were able to create new stars of the domestic show business. It is worth noting that other information appeared on the network. Some sources claim that Alexander Gradsky rejects the disease. The composer allegedly called this information nonsense.
Artist Alexander Gradsky is considered one of the founders of Russian rock. He created the cult groups "Slavs" and "Skomorokhi", and was also a member of many other musical groups. Recently he has been producing, and also regularly serves as a member of the jury in the program "Voice".