For the first time, a photo taken by Russian scientists was published on the network, which showed a delta strain of coronavirus infection.
The Research Center "Vector" (SSC VB "Vector") has published a photo of the delta strain (B.1.617.2) of the coronavirus, which was captured by an electron microscope camera. It is worth noting that the delta strain was first discovered and described in India last fall. A higher viral load, as well as a faster incubation period, releases it from the precursor strain. At the same time, the period of elimination of the virus from the body, on the contrary, increased. If in the case of past strains this period is 7-9 days, then the delta strain is excreted only after 13-15 days, RIA Novosti reports.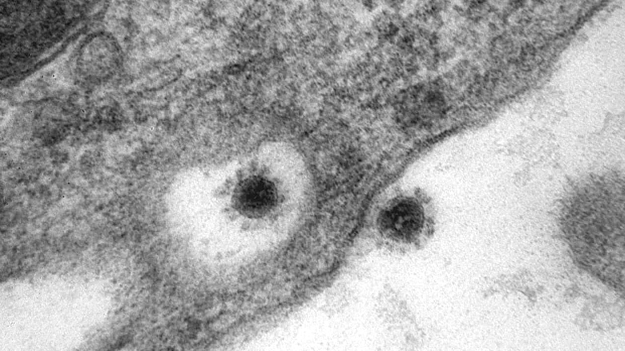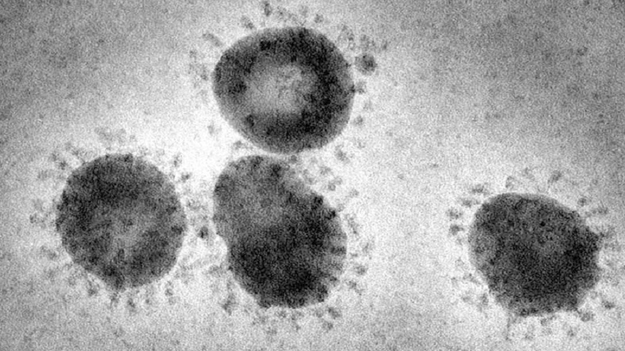 In the summer of 2023, a mutated variant of the virus called "delta plus" (AY.1) was identified in the delta strain of the coronavirus. At the same time, in October 2023, it became known about a new evolution of the "delta" strain, called AY.4.2, which, moreover, was discovered in Russia. It is noted that the AY.4.2 strain may be the most infectious since the onset of the coronavirus pandemic. It is more contagious and 10-15% more infectious than the normal delta strain of coronavirus.
It is worth noting that recently Russian President Vladimir Putin announced non-working days to be held in the country from October 30 to November 7. It was announced due to the difficult situation with Covid-19. It is noted that non-working days can be extended if necessary.