| | |
| --- | --- |
| | DayZ |
Company Bohemia Interactive released the biggest update of the year for a post-apocalyptic survival action game DayZ, in which very dangerous infection zones have appeared.
Action developers DayZ announced the release of the biggest update of 2023 with the number 1.14. Its main feature was the emergence of new unique locations – infection zones. In these places, gamers are waiting for a new threat in the form of poisoned air. Without a protective suit and protective mask, DayZ players will get an infectious disease that can only be cured with a new antidote. Infected zones differ from other locations with a high chance of finding valuable loot. They appeared in two versions: the static ones are always in the same places, and the dynamic ones periodically appear in a random place on the map, and then disappear. The dynamic zones of infection in DayZ should make the world more fluid and vibrant.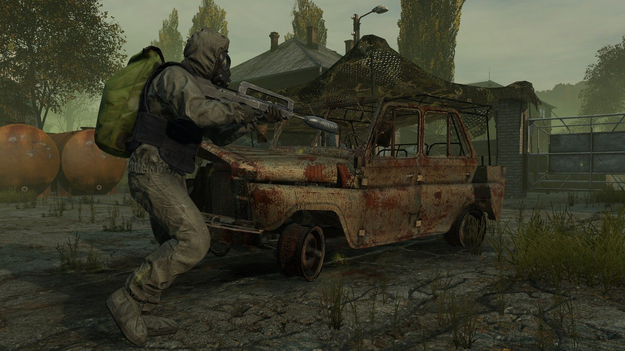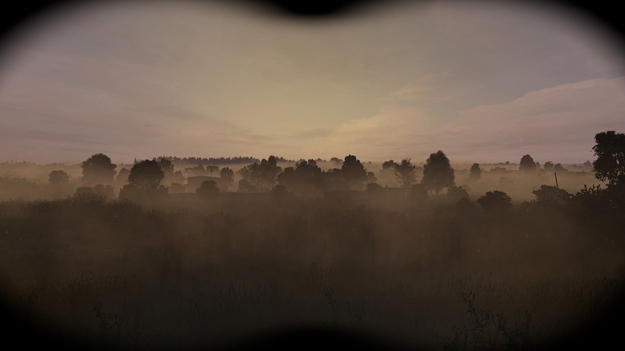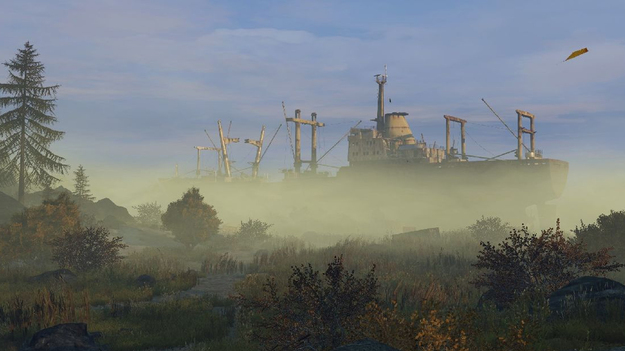 Along with the biggest update of the year, DayZ received some other innovations. The new LE-MAS assault rifle can now be found in the world, which appeared immediately with a new set of realistic animations. The rest of the weapons will also receive them, but this requires a rework of each individual barrel. Hunting in DayZ will now be more fun as players will be able to create 4 new types of traps for different animals. It is worth noting that the animals themselves now, upon death, will leave behind carcasses that can be picked up.
DayZ has also improved helicopter crash sites and face masks. The air transport crash event received new effects and improved loot. Now you can see the smoke and hear the sound of the crash from a much greater distance. The face shield after the update prevents players from drinking, eating, and taking medications. They can be repaired, and some types require regular filter changes. At the same time, the mask reduces the rate of endurance recovery.
The 1.14 update for DayZ is now available on PC, Xbox One, Xbox Series X | S, PS4 and PS5. In the version of the game for the next generation console from Sony, the FPS was also increased. The action now runs at 60 frames per second on PS5.