| | |
| --- | --- |
| | Overwatch 2 |
The release date of the multiplayer shooter has become known Overwatch 2developed by the company Blizzard Entertainment…
Recently, there have been numerous rumors on the web indicating that development of Overwatch 2 is progressing "very slowly." According to Gamebomb.ru, then it was said that the creation of the game Overwatch 2 "takes much longer than expected", and therefore it is likely that the shooter could miss 2023. It is noted that now the situation with the development of the shooter has changed. According to reports from anonymous Activision-Blizzard employees, the developers have been ordered to prepare the game for release in 2023.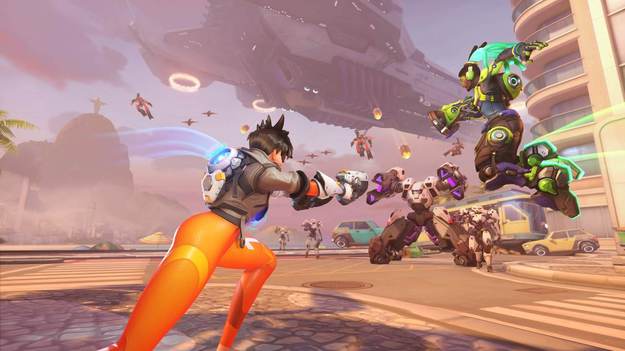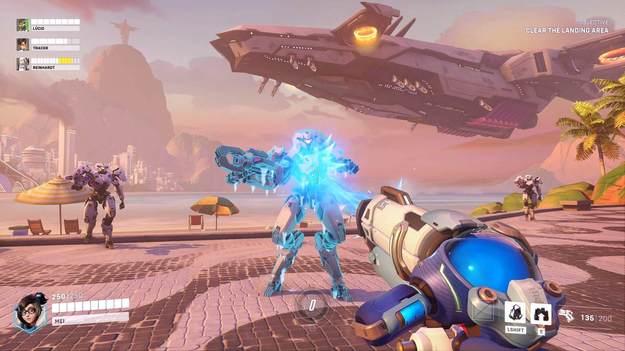 According to new information disclosed by one of the Blizzard employees, the developers were ordered to finalize all those game elements that have been created at the moment. The authors will have to fix and finalize the current gameplay features in order to complete the development of Overwatch 2 by the summer of 2023. Another developer named the same date as the release date for Overwatch 2. "We've all been told the target is the second quarter of next year. The release time will depend on the league's schedule, "said an Activision-Blizzard employee.
As noted by Gamebomb.ru, now, according to new information, gamers should expect the release of the Overwatch 2 shooter by the summer of 2023.