| | |
| --- | --- |
| | Diablo 4 |
Official information appeared, from which it became known that the expected games Diablo 4 and Overwatch 2developed by the company Blizzardwere postponed, which pissed off gamers very much.
Company Blizzard Entertainment made an official statement that disappointed fans. The developers have postponed two of their games indefinitely – Diablo iv and Overwatch 2. This became known from a new report from Blizzard to investors. At the same time, the authors did not name any approximate windows for the release of Diablo 4 and Overwatch 2. It is noted that the transfer of both games will allow development teams to create even better and polished projects. As such, Diablo 4 and Overwatch 2 shouldn't be expected until 2023 now.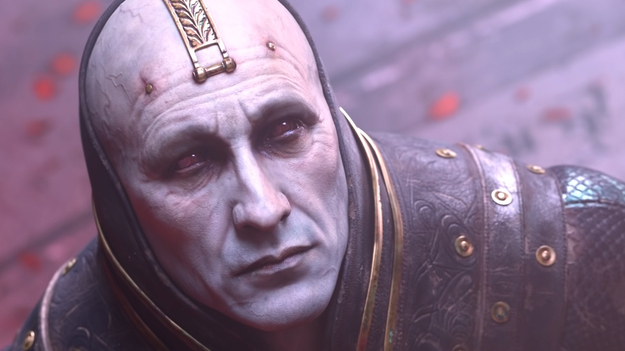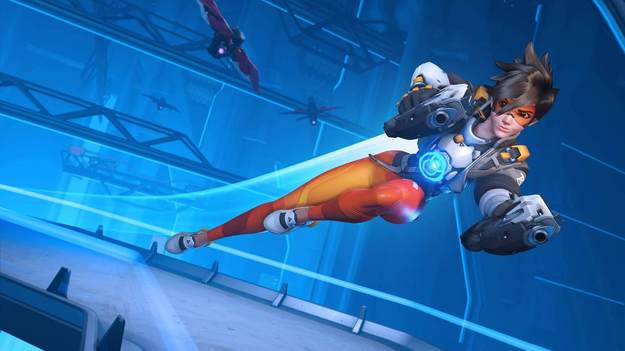 In addition to news of the postponement of two of its major projects, Blizzard also announced that co-CEO Jen Oneal has left. The position is now held by Mike Ybarra. It is worth noting that Blizzard fans greeted the news of the transfer of Diablo IV and Overwatch 2 extremely negatively. Netizens complained that such a famous development studio is "dying" more and more. Fans have expressed concern that the problems at Blizzard may be getting worse, and this, accordingly, will affect the quality of games.
It is worth noting that Diablo 2: Resurrected, a remake of Diablo II: Lord of Destruction, has recently been released. The release turned out to be problematic due to various technical issues.