| | |
| --- | --- |
| | STALKER 2: Heart of Chernobyl |
In the anticipated sci-fi shooter set in a post-apocalyptic setting STALKER 2: Heart of Chernobyl showed a creepy stalker with a mysterious artifact.
A new image of the game has appeared on the network "STALKER 2: Heart of Chernobyl"From the Ukrainian studio Gsc game world… It was published by the famous American gaming publication PC Gamer. The anticipated shooter will be the main theme of the next issue. The authors of the magazine will share with readers exclusive information about the upcoming sequel to the cult franchise, but so far only the cover is available to gamers. It depicts a stalker in a gas mask holding a mysterious glowing artifact in his hands. His eyes and part of his protective mask glow with the same blue glow, making him look creepy. Fans are discussing among themselves, on the cover of STALKER 2: Heart of Chernobyl only the reflection of an artifact is shown, or its frightening effect on humans.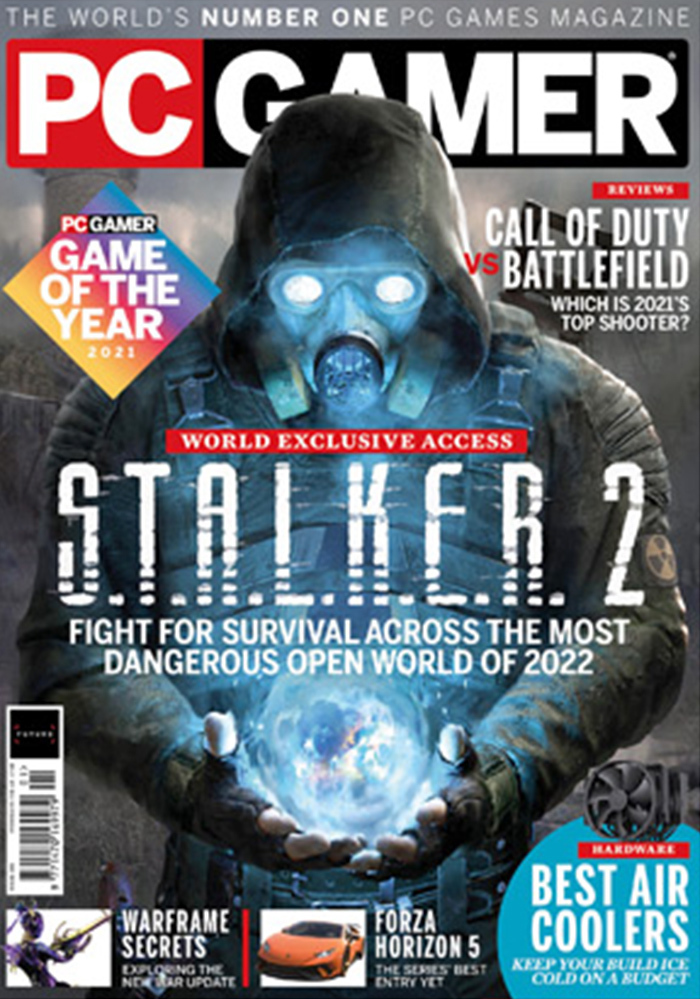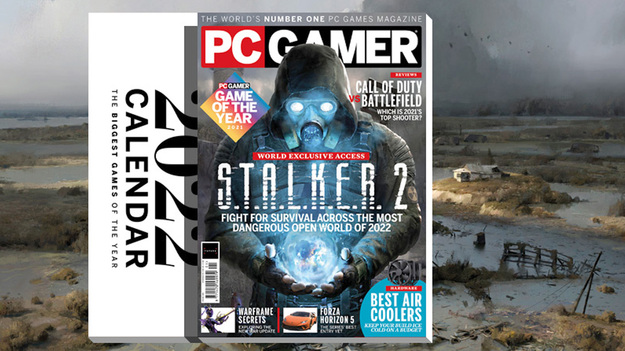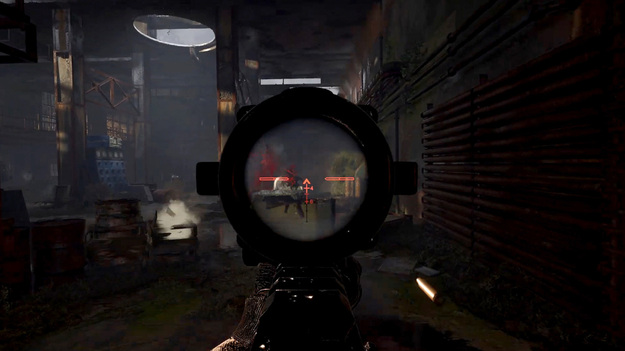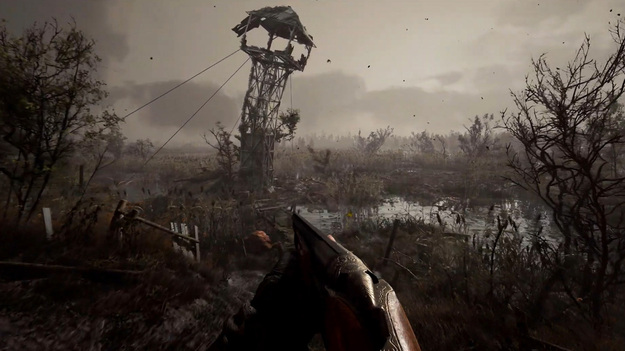 Dedicated to STALKER 2: Heart of Chernobyl, the magazine's issue received an intriguing headline: "Fight to survive in different corners of the most dangerous open world of 2023". Fans wondered if it was only about battles with hostile groups and mutants, or whether the shooter would have some kind of survival mechanics. In addition, gamers wondered why the authors of the publication have already called the open world of Stalker 2 the most dangerous, although other games with harsh worlds are expected in 2023, like Elden Ring or Horizon 2: Forbidden West. Apparently, the developers from GSC Game World were able to impress journalists with the Zone in STALKER 2: Heart of Chernobyl.
Shooter STALKER 2: Heart of Chernobyl will be released on April 28, 2023 on PC and Xbox Series X | S. The game will also appear on Xbox Game Pass for consoles and PCs on release day.