Hollywood actor Orlando Bloom, best known for his role as Will Turner in Pirates of the Caribbean, crashed out of a window.
The terrible incident became known from the Instagram account of Orlando Bloom himself. According to Gamebomb.ru, the 44-year-old actor decided to tell his fans a little story about how he fell out of the window. Pirates of the Caribbean star Orlando Bloom posted a new photo on his Instagram page. It depicts young Orlando Bloom sitting on a bicycle. At the same time, he is wearing a back corset. "This is me in a back corset around 1998, about 3 months after I fell from the 3rd floor and broke my spine," wrote Orlando Bloom.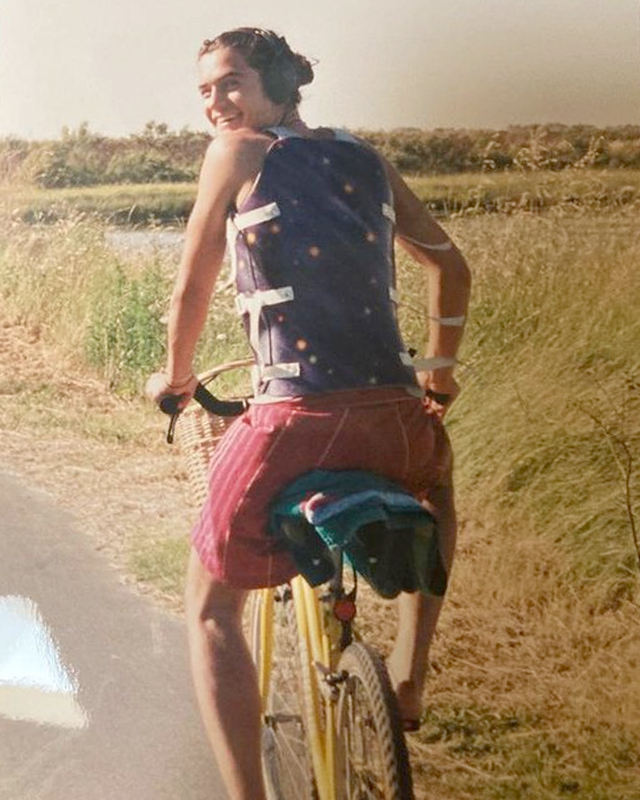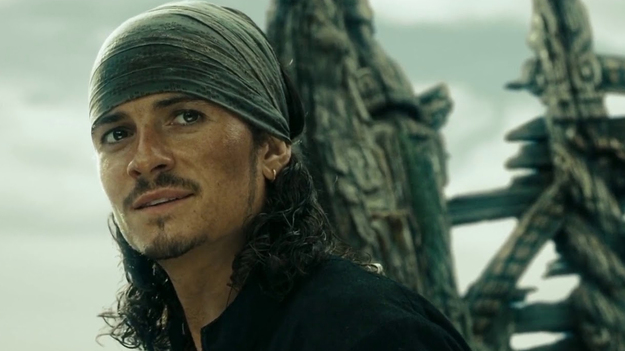 According to the Pirates of the Caribbean star, he narrowly escaped paralysis and even death. "Every day I am grateful that I can continue to go beyond and live on the brink (now safer)," concluded Orlando Bloom. The actor's fans on Instagram admitted that they are happy for him and for the fact that he was able to avoid serious consequences. "I'm so glad you didn't get any worse that day," "We were close to losing the best elf of all time," "I'm happy you got better," Bloom's subscribers wrote.
Gamebomb.ru recently wrote that Orlando Bloom could be returned as Will Turner in the movie "Pirates of the Caribbean 6", from which Johnny Depp was kicked out. It is noted that Walt Disney holds the door open for the return of the actor in Pirates of the Caribbean 6. Johnny Depp, however, is unlikely to return to his role as Jack Sparrow in Pirates of the Caribbean 6.