| | |
| --- | --- |
| | Spider-Man 3: No Way Home By Tobey Maguire |
Official footage of the new superhero action movie Spider-Man: No Way Home has surfaced online, in which the return of Peter Parker co-star Tobey Maguire is expected.
Comic and MCU fans Marvel are eagerly awaiting the release of the new Marvel film "Spider-Man 3: No Way Home", in which he should return to the role of superhero Tobey Maguire, reports Gamebomb.ru. After numerous rumors and leaks, an official confirmation of the appearance of the famous actor appeared on the network. Mars Inc. launched a new promo action for the release of the action movie. Viewers will be able to purchase Skittles sweets to receive themed prizes. The official page of the action contains all the details of this action, as well as the trailer for the movie "Spider-Man 3: No Way Home". At the same time, a video is launched by clicking on a billboard with the image of Spider-Man. Attentive fans immediately noticed that he was not wearing Tom Holland's version of the superhero costume, but a version with designs from previous films.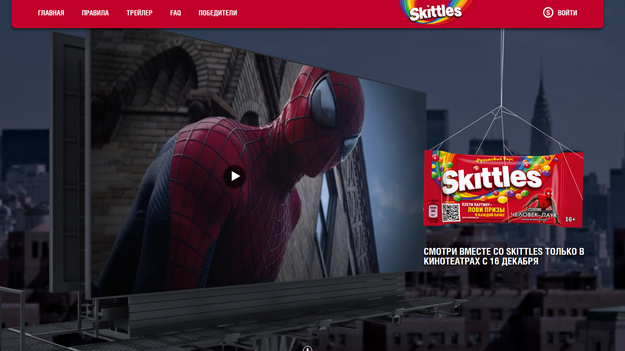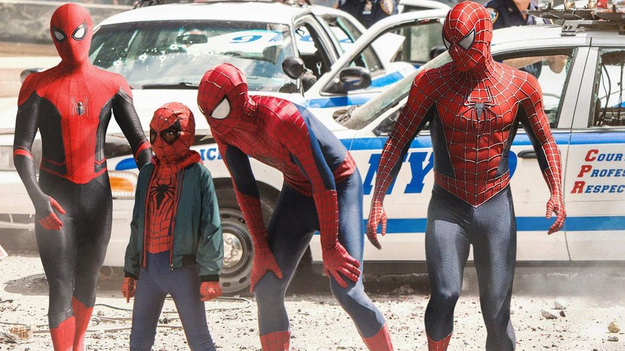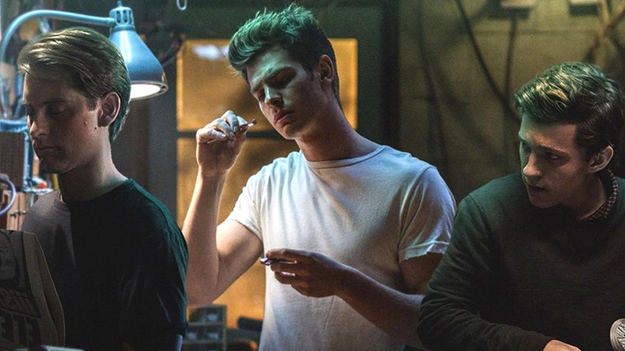 Spider-Man fans have determined that in the Skittles promotion, the Spider-Man 3: No Way Home poster depicts not Tom Holland, but Andrew Garfield, Gamebomb.ru reports. It was this actor who wore a suit with this design. Now comic book fans are sure that promotional materials of the action prove the appearance of three versions of Spider-Man at once in the movie "Spider-Man 3: No Way Home." This, in turn, proves the fact that the return to the image of the superhero actor Tobey Maguire, which is so long awaited by fans. Marvel has not yet commented on this leak, but fans of the franchise are already sure that the Skittles brand accidentally published a poster with Garfield ahead of time.
Spider-Man 3: No Way Home will be released worldwide on December 16. On this day, fans will be able to find out if Tobey Maguire will appear as their favorite version of Spider-Man, or if it was all just rumors.
Read more on our website about:
Marvel