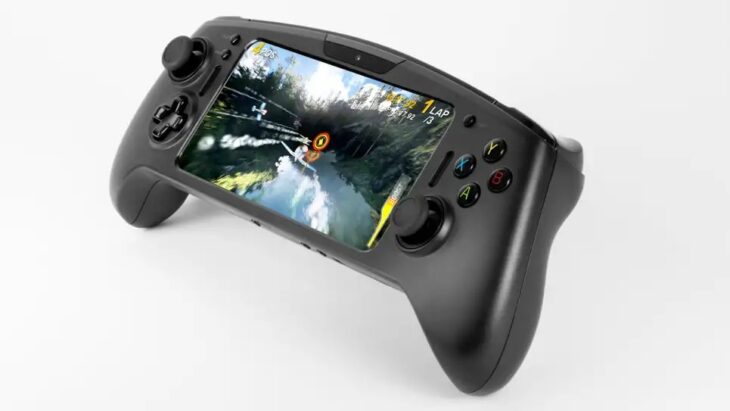 In addition to the new Snapdragon 8 Gen 1 smartphone chipset, Qualcomm also announced a new processor model dedicated to portable gaming consoles, similar in capabilities. The chip maker has turned to Razer to develop a prototype around this new Snapdragon G3x Gen 1, capable of providing partners and game developers interested with a reference model on which to develop such devices in the future.
The prototype developed by Razer has a rather practical design than an attractive one. It looks like an Xbox-style gamepad, cut in half, with a screen mounted between the two sides. The device has a 6.65 "OLED HDR screen with Full HD resolution, a 5 megapixel front camera, support for 5G, Bluetooth 5.2 and WiFi 6E, four speakers, full gaming buttons and a USB-C port.
More details about the reference model of the portable console developed by Razer, but also about the new Snapdragon G3x Gen 1 chip from Qualcomm are available in the dedicated article on Go4IT.
Source: Go4IT
You can also follow us on the official Facebook page!