| | |
| --- | --- |
| | Cyberpunk 2077 |
In Game Cyberpunk 2077 from the studio CD Projekt REDwho created the hit game "The Witcher 3: Wild Hunt"(The Witcher 3: Wild Hunt), completely changed the weather.
User RMK created a new modification for the Cyberpunk 2077 action called Weather Probability Rebalance. According to Gamebomb.ru, the new development is aimed at completely changing the weather in the game. The Weather Probability Rebalance mod increases the likelihood of rain in Cyberpunk 2077, both normal and acidic. At the same time, the solar time also changed and became shorter. Now gamers will more often watch the rainy weather, which should give the atmosphere of the action Cyberpunk 2077 from the authors of The Witcher 3: Wild Hunt.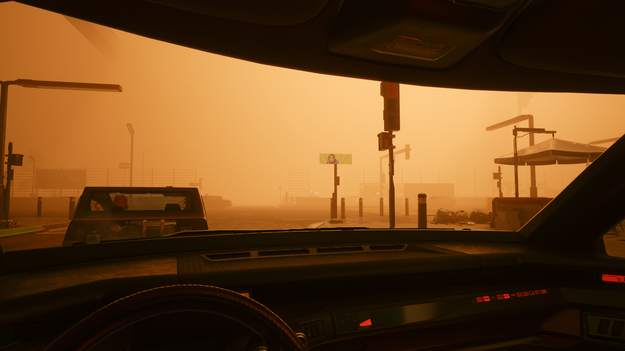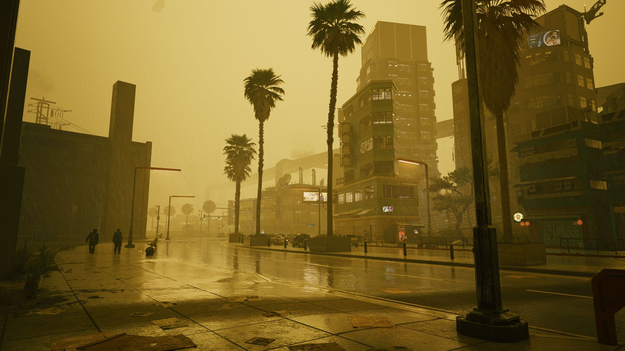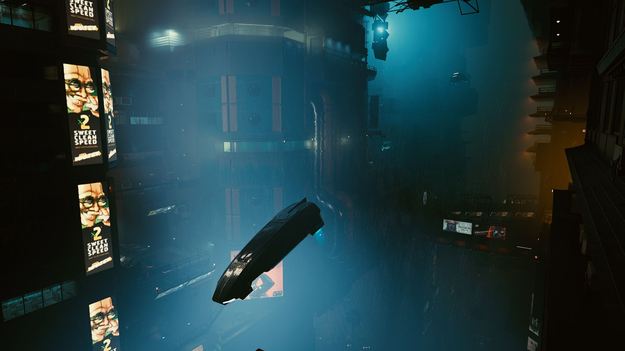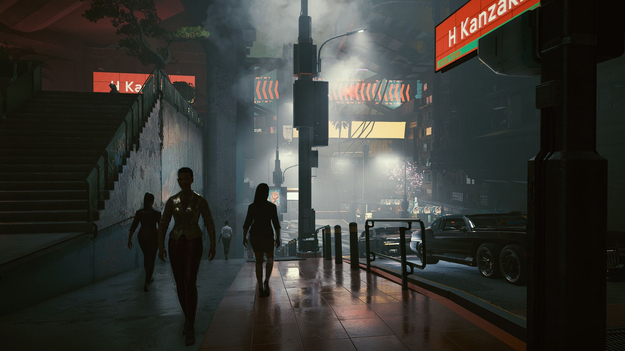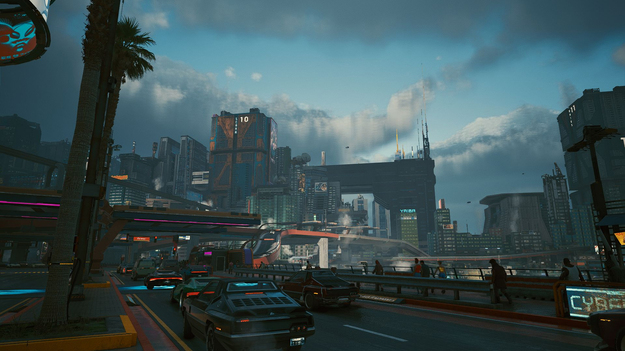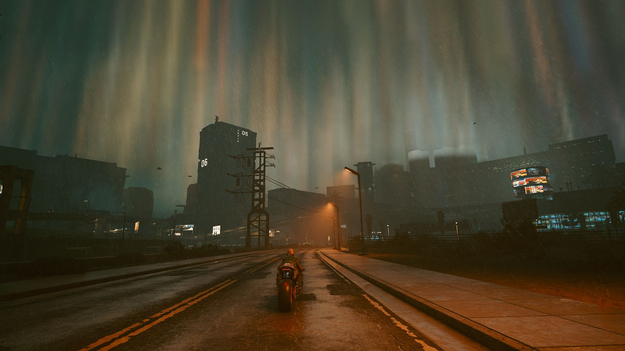 It is worth noting that the new modification of Weather Probability Rebalance is already available for free download to all interested gamers. Cyberpunk 2077 fans can download and install this development for themselves to personally check how the weather has changed. According to users who have already tried Weather Probability Rebalance, this modification really "has a huge impact on the atmosphere." "Yes, rainy weather in cyberpunk is such an old cliche, but it's so ingrained in most people that the lack of constant rain makes the game different from what its name suggests," said one commentator.
As Gamebomb.ru notes, Cyberpunk 2077 was released on December 10, 2023. CD Projekt RED is currently working on versions for the new PS5 and Xbox Series S | X consoles.