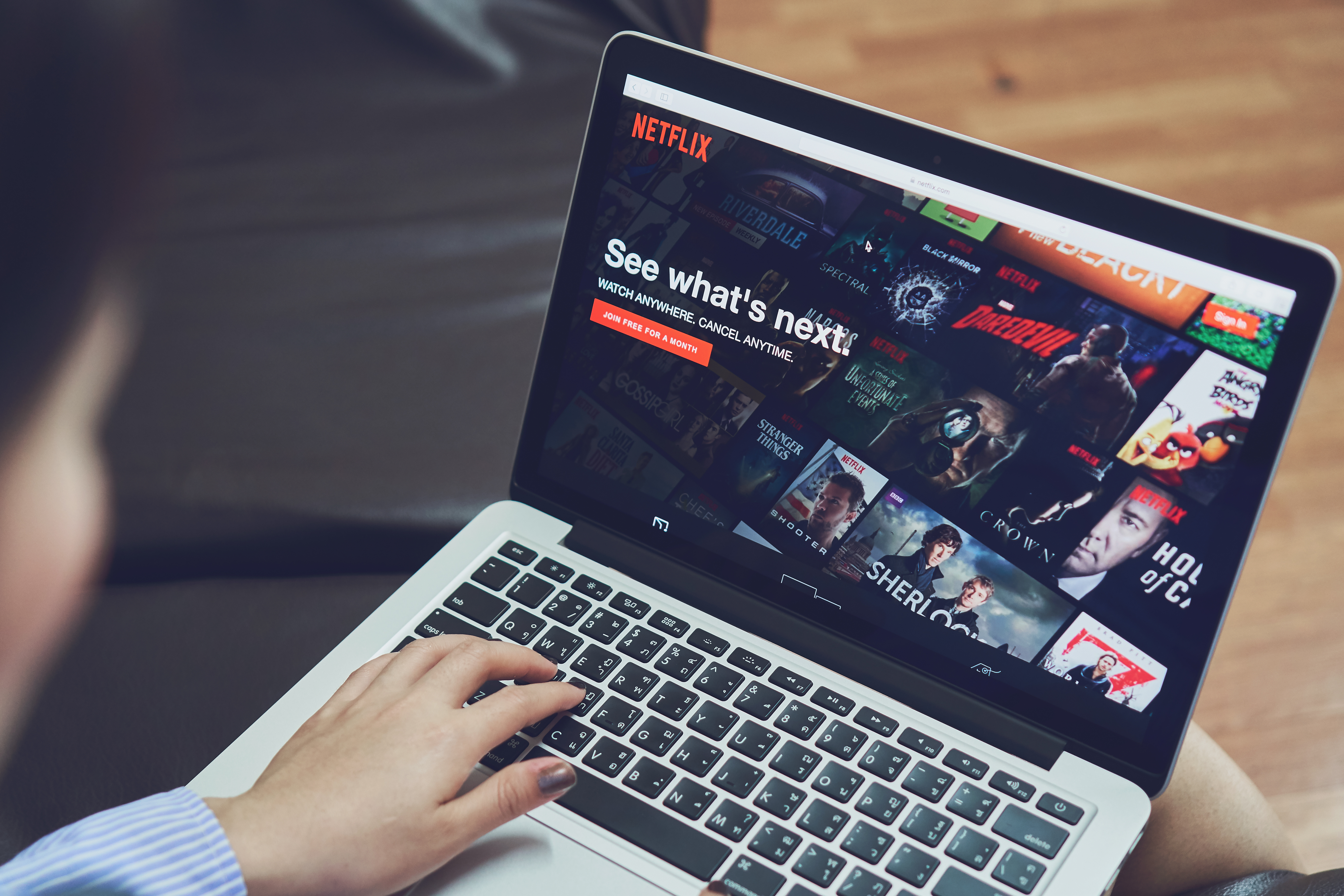 Netflix launched five games on November 2, 2023, and they are available to users of the platform on mobile devices, Vedomosti reported, citing the company's press service.
"Starting today, subscribers around the world will have access to five mobile games: Stranger Things: 1984, Stranger Things 3: The Game, Shooting Hoops, Card Blast and Teeter Up," Netflix said in a statement. The company added that it expects to create a library of games of various genres.
The games will be available with a basic subscription to the service. The company stressed that the games will not have "any ads, additional payments and in-app purchases." At first, the games will be available only on Android devices; for iOS, the games will be launched later.
Netflix hired external developers to create the games. For example, two games based on the Stranger Things series were developed by the American company BonusXP. In them, the user is invited to complete missions on a par with the heroes of the series.
The ball games Shooting Hoops and Teeter Up are developed by the Canadian company Frosty Pop. Another two developers for the card game Card Blast are Amuzo and Rogue Games. Stranger Things games have an age limit of 12+, and all others are suitable even for children from 3 years old.
According to Ilya Salamatov, founder and CEO of game publisher META Publishing, all Netflix game development partners, except for Amuzo, are small studios that specialize mainly in mobile games without heavy monetization. According to him, Amuzo is known as a game developer for large franchises, she developed games based on Star Wars, Charlie's Angels, as well as in the Lego style.
Salamatov noted that using well-known characters and characters is a popular way to reduce marketing costs. According to the expert, the entry of such online platforms into the gaming market may become a trend. He cited Amazon as an example, which has already successfully entered the video game market with the online project New World.
According to Delloite, in Russia, one way or another, about 54% of Russians play video games, the company estimates this figure as "very high".
Subscribe to our TG channel to keep abreast of all the news and events!
Cover photo: sitthiphong / Shutterstock