Less than half a year left before the release of STALKER 2 (powered by Unreal Engine 5). The developers from GSC Game World have shared the latest details about the game.
STALKER 2 fans will have to explore an area of ​​64 square kilometers. The perception of the hero will be influenced by fatigue and the weight of the carried load.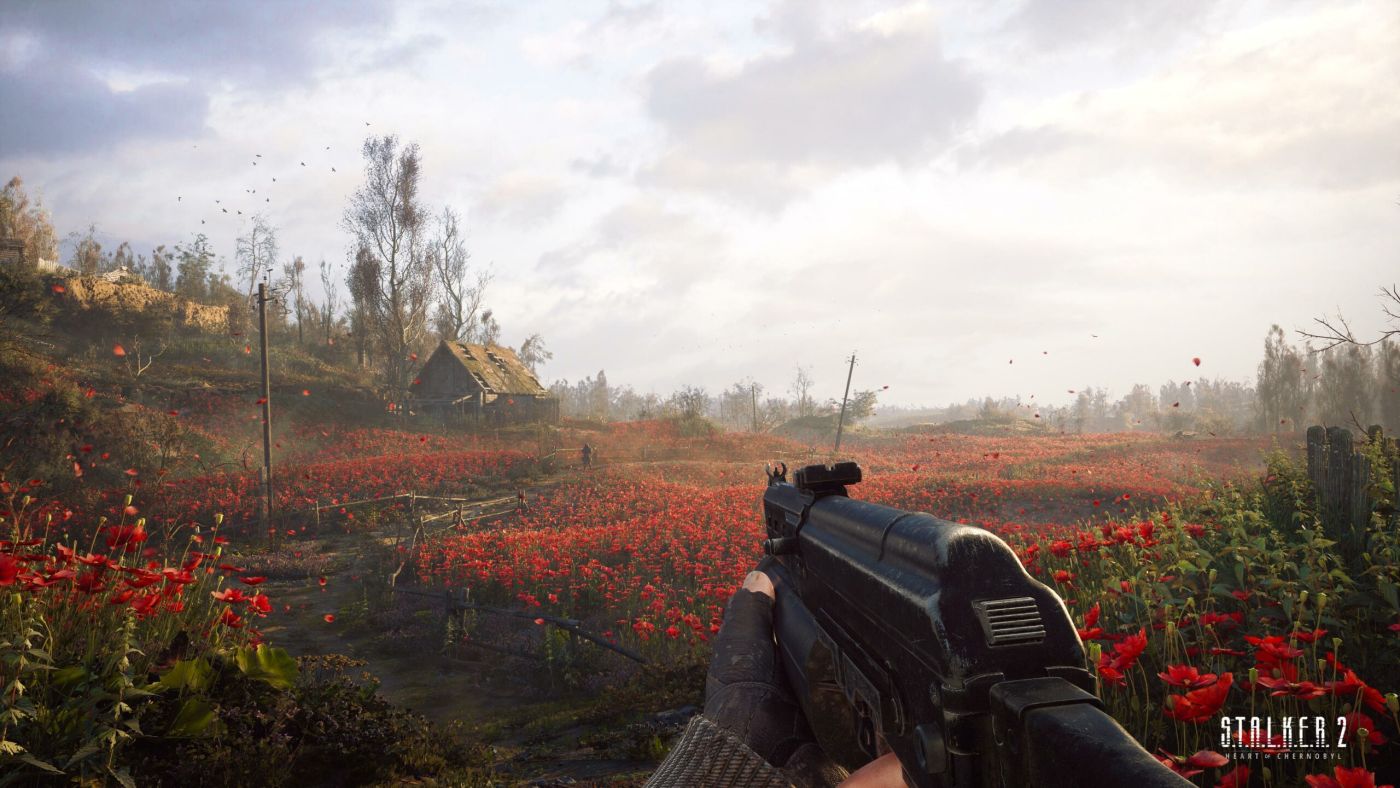 More than 100 hours of gameplay promised. The project will turn out to be non-linear, old and new groups (including the militarized "Warta"), weapon modifications, anomalies and mutants await us.
STALKER 2 will be released on PC and Xbox Series S / X on April 28, 2023.
Source: wccftech