MCU fans Marvel are still hoping to see a new Avengers roster assembled after the events of Avengers Endgame, but instead, the audience was shown a new team with superheroes from different universes.
The creators of the Marvel Cinematic Universe decided to surprise fans of the blockbuster "Avengers: Endgame" and released a trailer for the second half of the animated series "What if …?" In the upcoming episodes, viewers will find many crossovers. Various characters from different worlds of the multiverse will unite for some purpose. A new lineup of the Avengers will also appear. It will include heroes from the series that have already been released, including Star-Lord T'Challa, Captain Carter, Gamora and Thor. Interestingly, the trailer showed a shot from Avengers: Endgame. In this scene, Iron Man clicks again. Fans are wondering where it will lead this time.
Marvel Studios pic.twitter.com/g1gNKa5AhW

– Marvel Studios (@MarvelStudios) September 14, 2023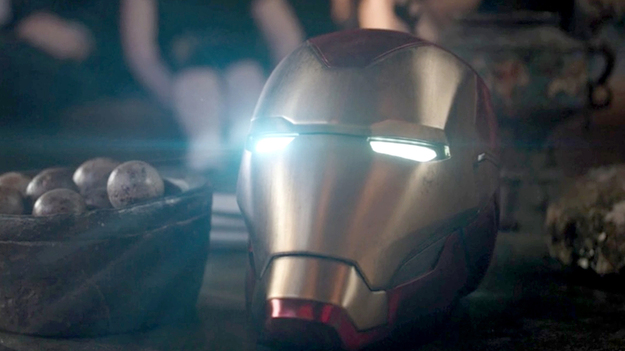 The trailer showed other interesting associations of superheroes from "Avengers: Endgame", reports Gamebomb.ru. In one scene, a dark version of Doctor Strange reappears. The archmage from the alternate universe won Thor over to his side. In Another Scene, a villainous union between Tony Stark and Killmonger is hinted at. Apparently, Iron Man decided to help him seize power in Wakanda. In addition, fans found hints of Ultron's return in the trailer, but it is not yet known who will oppose him.
The series "What if …?" shows fans alternative versions of the superheroes from the blockbuster Avengers: Endgame. The project develops the idea of ​​the main plot of the fourth phase of the MCU about the existence of a multiverse with many alternative realities.