In the upcoming superhero movie Spider-Man 3: No Way Home, fans are waiting for Tobey Maguire to appear in a new trailer.
Company Marvel continues to intrigue its fans with the movie "Spider-Man 3: No Way Home", reports Gamebomb.ru. Comic book fans are waiting for the appearance of a huge number of characters from a wide variety of film adaptations. All of them can be seen in the trailer, which was recently published on YouTube. In addition to the main characters Doctor Strange and Spider-Man played by Tom Holland, the audience was shown other superheroes, including Spider Tobey Maguire. He appears in several scenes in his classic costume from the original trilogy.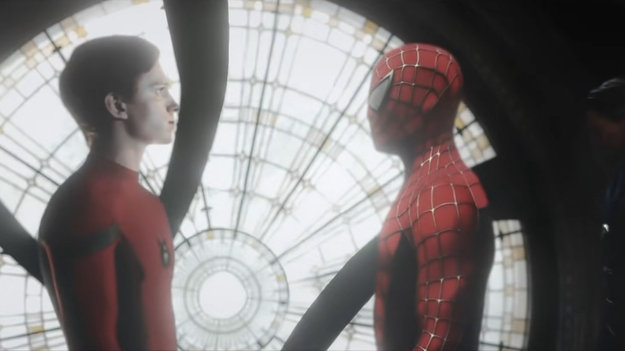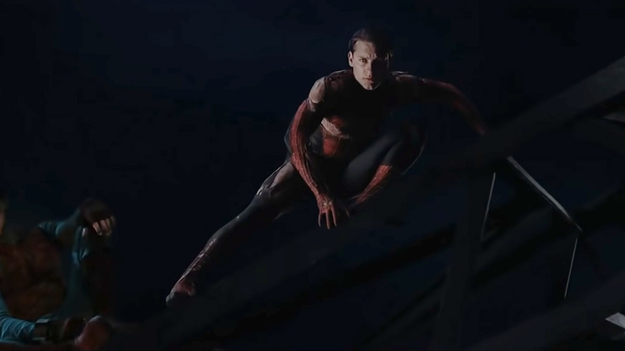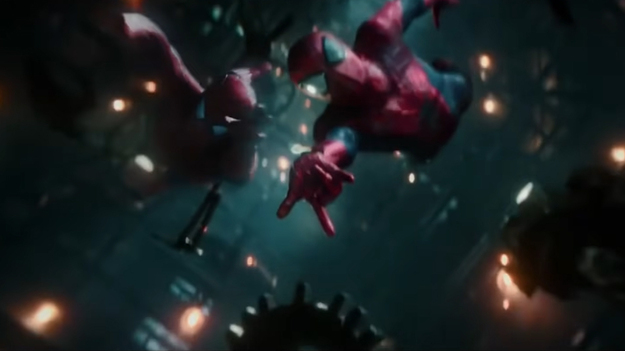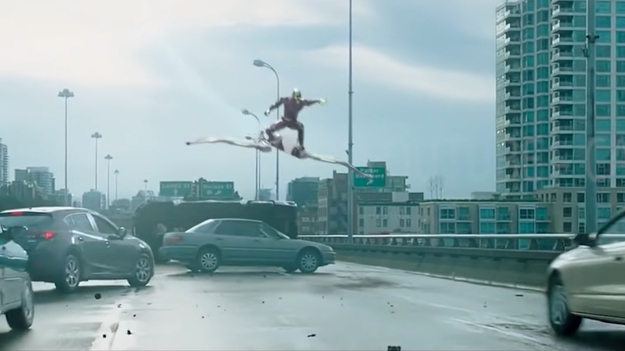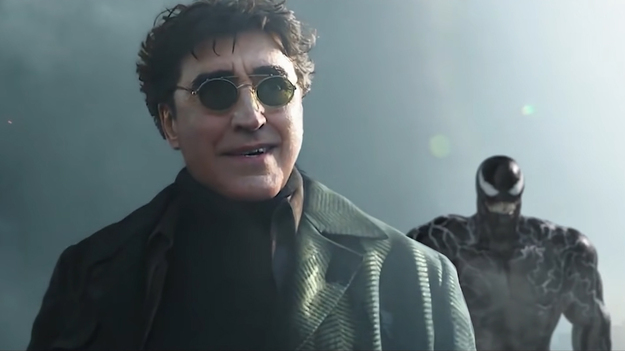 A fresh trailer for "Spider-Man 3: No Way Home" was released on the user channel stryder HD, according to Gamebomb.ru. The author used various scenes from the trailer for the upcoming action movie, as well as from other films and TV series. In addition to Tobey Maguire, the video also featured Tom Hardy's Venom from Venom 2. In solo films, he acted as a hero, but here he stands on the side of the villains. In one of the frames, he can be seen behind Doctor Octopus (Otto Octavius). The trailer also showed Spider-Man Andrew Garfield, Daredevil (Dardeville) and the Green Goblin on a glider, the nemesis of all Spiders.
How close this trailer is to reality and whether Tobey Maguire will appear, fans will know on December 16 when the worldwide release of the movie "Spider-Man 3: No Way Home" kicks off.