| | |
| --- | --- |
| | Skyrim Ali Nassar Abulaban |
New information appeared on the network, from which it became known that one of the stars of the social network TikTok, who became famous thanks to the game The Elder Scrolls V: Skyrim from Bethesda, finished off his own girlfriend and got caught.
A 29-year-old TikTok video blogger named Ali Nassar Abulaban, aka JinnKid, is accused of killing his own girlfriend, as well as her friend. The incident took place in San Diego. Ali reportedly found out that his girlfriend was secretly dating her friend. Shortly before the incident, the couple broke up and then the video blogger had to move out from his girlfriend. However, he was spying on her at her home. One day he found out that she had brought her friend to her home, and then the Skyrim star armed himself with a pistol and went to her house. Ali shot another guy three times and also shot his ex-girlfriend in the forehead.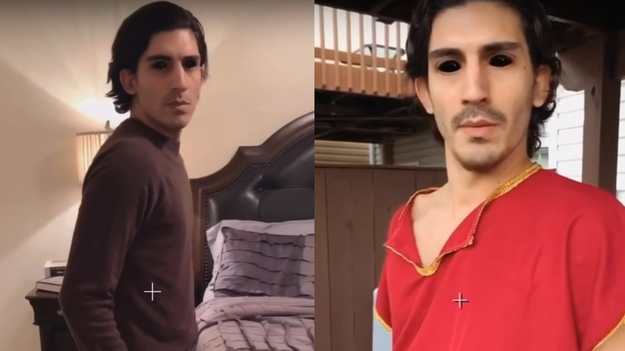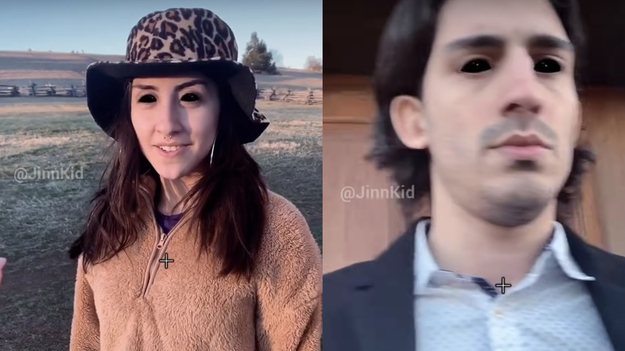 After that, the TikTok star took his daughter out of school and told her that he had "hurt" her mom. It is also noted that Ali Nassar Abulaban himself called the police and told about the incident. In addition, Tiktoker also told his mother about everything. The investigation found that the video blogger had harmed his girlfriend before. Once there was a quarrel between the couple, as a result of which Ali hit his girlfriend. Their daughter witnessed the incident. It is worth noting that the guy pleaded not guilty in court.
Video blogger Ali Nassar Abulaba has accounts on TikTok and YouTube. For example, on TikTok, he has almost a million subscribers. Ali became famous for recording short videos about "Skyrim in real life".