New information appeared on the network, from which it became known that the villain Joker in the new film "Batman" with Robert Pattinson decided to make a girl.
A group of fans suggested that the next Joker in the new Batman movie be a girl and even chose a performer for the role. According to Gamebomb.ru, Kristen Stewart was chosen for the role of the Joker, familiar to viewers from the role of Bella Swan in the "Twilight" saga, where she played the main role with Pattinson. To the surprise of fans, the actress responded to the appeal of the fans, who invited her to play the new Joker. In a new interview, Kristen Stewart replied that she is thinking about becoming the main opponent of Batman Robert Pattinson.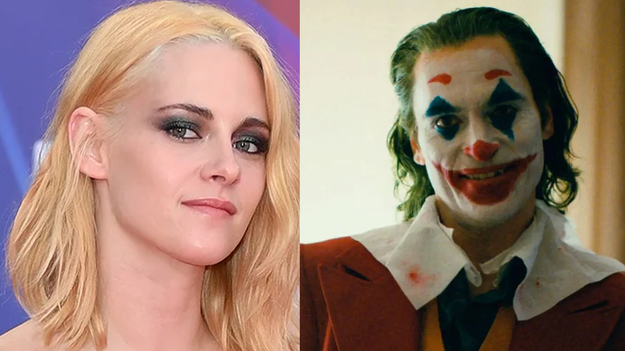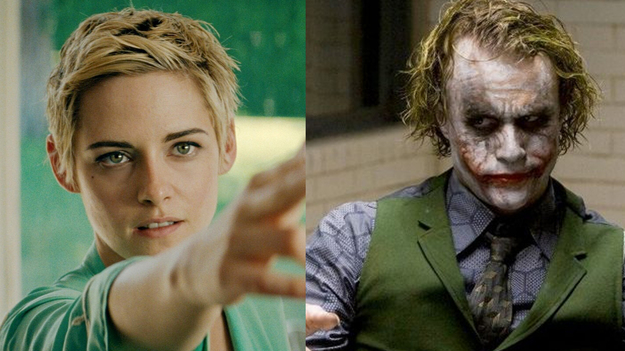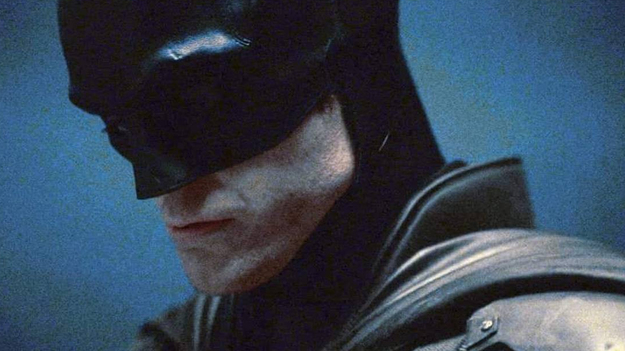 According to the "Twilight" star, she is positively surprised by the energy behind the fan campaign to nominate her for the role of Joker. However, Kristen Stewart admits that she would like to play something new, and not embody the image of the Joker, with whom a lot of work has already been done on the screen. "Let's come up with something new. I'm absolutely ready to play a strange and scary person, "said Stewart. At the same time, when asked if her answer was a categorical "no", the actress said the following: "Not" no ", but not the most exciting thing I would like to do. Let's come up with something new. "
As noted by Gamebomb.ru, the release of the movie "Batman" starring Robert Pattinson will take place on March 3, 2023. The film also stars: Zoe Kravitz, Paul Dano, Jeffrey Wright, Andy Serkis, Colin Farrell and others.