The developer of mobile projects with Russian roots Green Gray has invested $ 2 million in the American game studio Pocket Size Games. This was reported to RB.ru by a representative of Green Gray. The studio's mobile games will be based on socially significant stories.
American game studio Pocket Size Games raised $ 2 million from Dima Morozov's Green Gray
Anastasia Maryina


Pocket Size Games will create a new generation of mobile games, based on environmental problems, the search for its purpose, and social inequality. In a virtual universe in a game format, users will be asked to find solutions to these problems.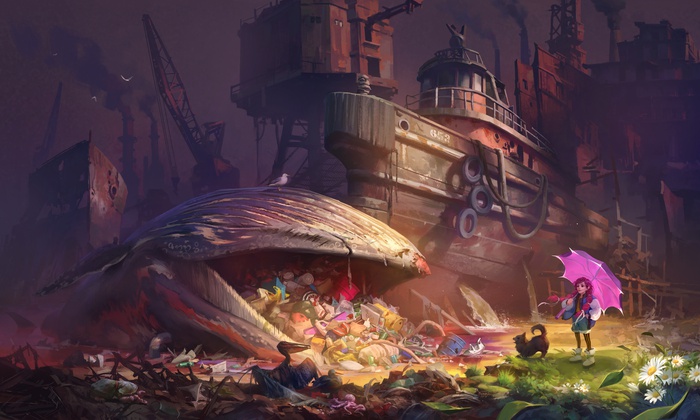 The founder of Green Gray, investor Dima Morozov said that Green Gray had been considering promising projects with social component.
"The mobile games market today is growing at a record pace all over the world: by the end of this year, 3 billion people will become players, and the cost of such products will exceed $ 120 billion <...>. The mobile market is so all-embracing and promising that it should also have a social function. Even today, our industry cannot stand aside from social and environmental problems and challenges, "commented Morozov.
Development of the first Pocket Size Games, Inc games with the support of Green Gray will take up to 1.5 years and is expected to be completed by March 2023. Now the projects are at the stage of preliminary development of the concept and plots.
The first project by Pocket Size Games, in collaboration with Green Gray, will be a game with a storyline about a world on the verge of an ecological disaster.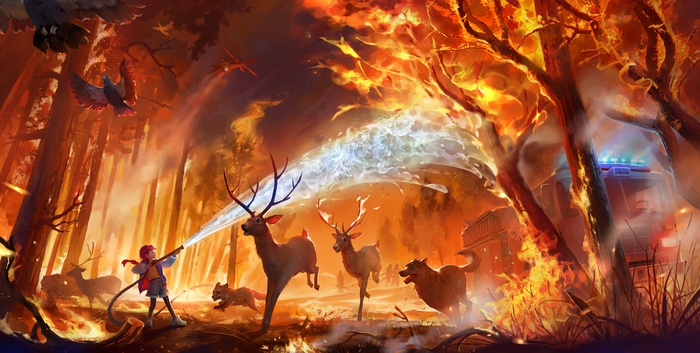 The development team included industry representatives from Disney, Electronic Arts, MyTona, Liquid Development, as well as former Disney Mobile art director Michael Casalino, former 5518 Studios COO Maxim Mikheenko, and Russian actor and film producer Yuri Kolokolnikov as founders and advisors.
Subscribe to our TG channel to keep abreast of all the news and events!
Images: Green Gray