In the popular open world action game GTA 5 from developers from Rockstar games the player is attacked by the car he is trying to steal.
While gamers from all over the world await the release Gta 6, one of the Grand Theft Auto 5 players was attacked by an empty car that he was trying to steal, and the car attacked the gamer at an unexpectedly high speed. Redditor Ardietic was on a Business Battle mission in GTA Online when the incident occurred. During Business Battle missions, players compete to steal various types of cargo for use in nightclub warehouses. A video posted by Ardietic shows a character parking a car on a bridge overlooking the water right behind a large truck. After getting out of the car, he throws explosives at the back of the truck, causing the rear doors to open. Inside is one of the many vehicles found in GTA V that literally flies out of the truck and hits the player. The car in question is known as the Mamba and was featured in the very first Grand Theft Auto game. Usually, however, cars in GTA 5 cannot start without a driver.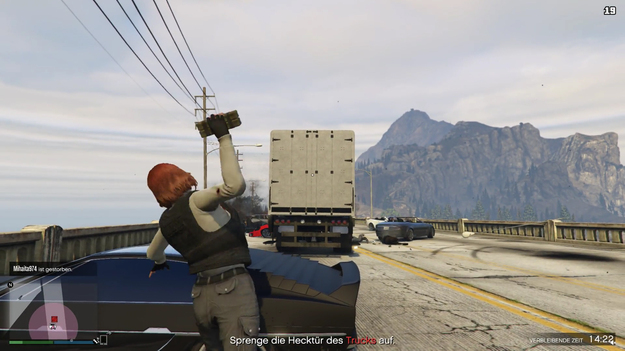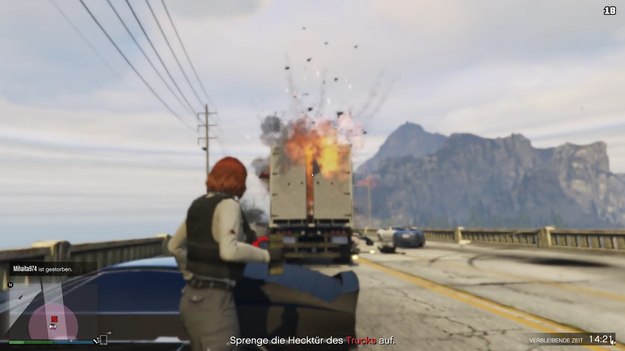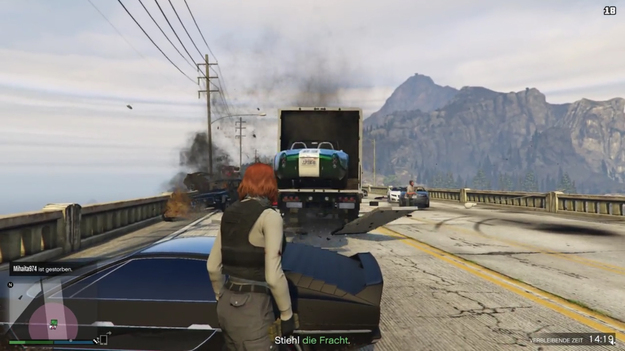 While this isn't the first time cars have been buggy in Grand Theft Auto 5, it's one of the funniest. Fortunately, the Ardietic character survived, and at the end of the video, you can see him jumping to his feet and running to the car, leaving no trace of the incident behind him, except for the displaced Mamba and spots on the asphalt. Many GTA 5 fans find this video quite amusing. One user responded to the video by claiming that Ardietic was a victim of CARMA. And another noted that Rockstar Games probably wanted players to attack the truck while driving. A third user joked that the mother truck is sometimes forced to abandon her cubs when threatened.
On November 11, 2023, Rockstar Games is going to release Grand Theft Auto: The Trilogy – The Definitive Edition, which will include remakes of iconic parts of the franchise such as GTA: San Andreas, GTA: Vice City and Gta 3… However, the quality of the remakes pissed off GTA fans with their low level of graphics and fans of the franchise continue to wait for the release of Grand Theft Auto 6.