Popular action game players in the open world GTA 5 from Rockstar games began to massively return to the game to collect $ 1 million for free for free and forever.
The creators of GTA 6 from Rockstar Games decided to give all gamers the famous shooter Grand Theft Auto 5 for $ 1,000,000, which can be easily picked up. As it became known to Gamebomb.ru, in the action game GTA 5 everything revolves around the player's bank account, since buying businesses is the main way to climb the career ladder in the underworld. But with expanded and enhanced versions of Grand Theft Auto V looming on the horizon for next-gen consoles, Rockstar Games is giving gamers some free cash that should make the path to becoming a Mafia boss a little smoother. With the addition of new cars to GTA 5, as well as the recent expansion of Los Santos Tuners, the opportunities for players to express themselves have expanded. There is now a lot of new content to purchase and experience with an extra $ 1,000,000 in player wallets from the developers of GTA 6.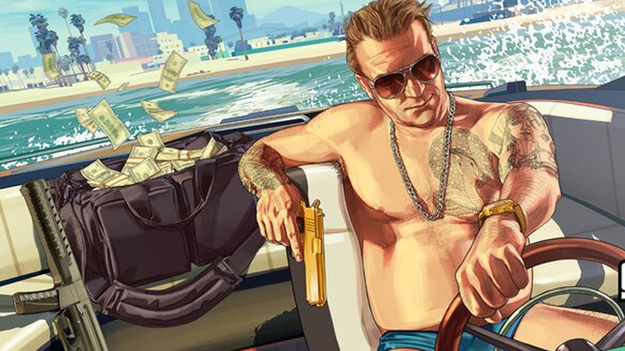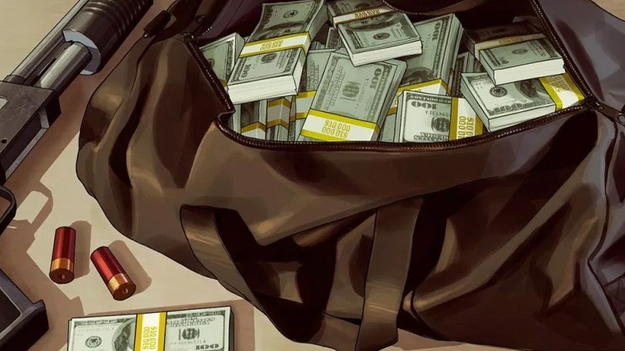 Like most previous Rockstar Games games, GTA 5 offers a huge open world full of lush vegetation and picturesque landscapes. Players can explore the map, buy outfits, luxury condos, helicopters, and supercars. And also participate in many other varied activities, such as playing golf or going to the cinema. However, these high-rise buildings and exclusive cars in Los Santos Tuners don't grow on trees and often have exorbitant prices. Rockstar Games recently announced that GTA 5 players can claim a free $ 1,000,000 deposit into their Maze Bank account.
According to Gamebomb.ru, in order to receive $ 1,000,000 for free in GTA 5, gamers need to be Playstation Plus subscribers and enter the search bar on the main page of the PlayStation Store digital store and enter "GTA Online PS Plus". After that, you need to click the "Download" button and just start Grand Theft Auto Online. Upon entering the game, players will be able to find money in the character's bank account. However, if the million dollars is nowhere to be seen, do not worry, as some players stated that their transaction was not immediately available, but was credited to the account within 72 hours of entering the game.