| | |
| --- | --- |
| | Battlefield 2042 |
In the upcoming shooter Battlefield 2042 from EA and the DICE development studio doubled the number of tanks after numerous complaints from players.
Many players who played the Battlefield 2042 beta were frustrated with too few tanks during matches on the Orbital map. According to Gamebomb.ru, gamers started to complain about this problem and it seems that the developers from DICE heard them. The studio has confirmed that it intends to double the number of tanks in Battlefield 2042 at the time of the game's release. At the same time, some note that there were so few tanks during the Battlefield 2042 beta that doubling them would not necessarily solve the problem.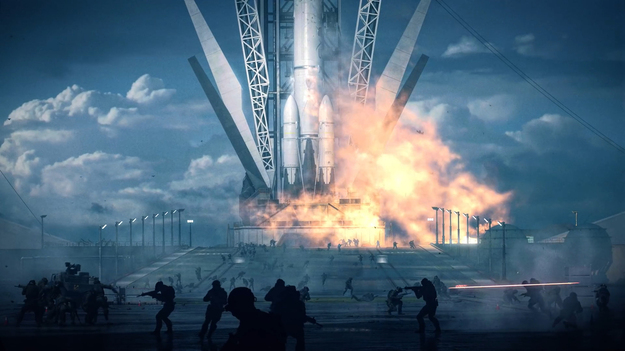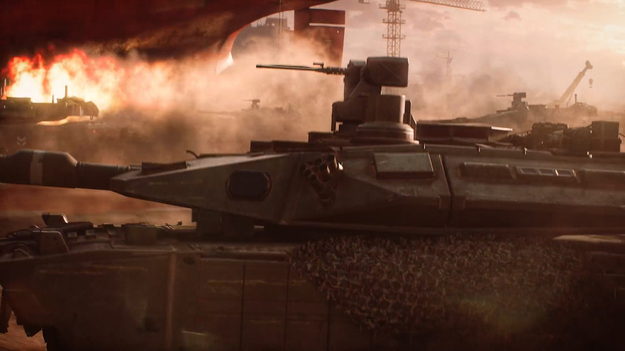 It's worth noting that during the Battlefield 2042 beta, each side on the Orbital had only 2 tanks. In general, 4 tanks were provided for the match. The players considered this number to be very small and began to write about it on forums and social networks. On the Reddit forum, one of the disgruntled gamers was answered by the developer of Battlefield 2042. He said that he agreed with the fact that there were very few tanks. Therefore, for the match, they were increased to 8 pieces, 4 on each side. Although gamers received this news positively, not everyone is sure that 8 tanks will be enough.
According to Gamebomb.ru, the release of the new DICE shooter Battlefield 2042 is scheduled for November 19, 2023. The game will be released on PC, Xbox One, Xbox Series S | X, PS4 and PS5.