The upcoming superhero action movie "Spider-Man 3: No Way Home" confirmed the reality of the footage of Tobey Maguire, which appeared online. In the first, Tobey Maguire, Andrew Garfield and Tom Holland stand together against the backdrop of New York in their versions of the Spider-Man costume. In the second frame, Peter Parker, along with Aunt May and Happy Hogan, is Daredevil played by Charlie Cox from the Netflix series.
While MCU fans Marvel arguing with each other about whether the new stills from the movie "Spider-Man: No Way Home" with Tobey Maguire are true, their author decided to comment on the situation. Insider John Campea, during his last stream, decided to explain to fans how he got the photos with their beloved Spider-Man, and why he deleted them. It turned out that the blogger was sent footage by an unknown person on social networks. An insider thought the images were fake, but thought it was a great way to attract followers. He added his watermark to the photos and posted them on Twitter. He was greatly surprised and frightened when the bell rang. He was informed on the phone that the footage was real. The blogger got scared and immediately deleted the post.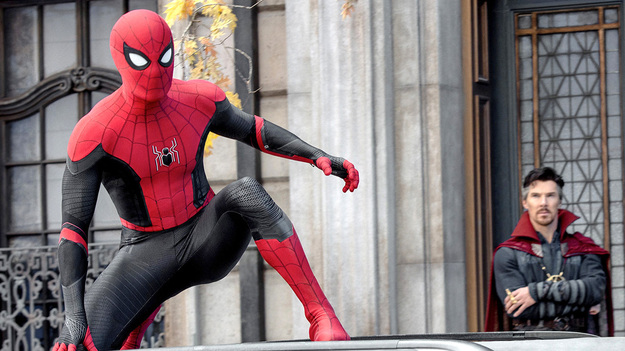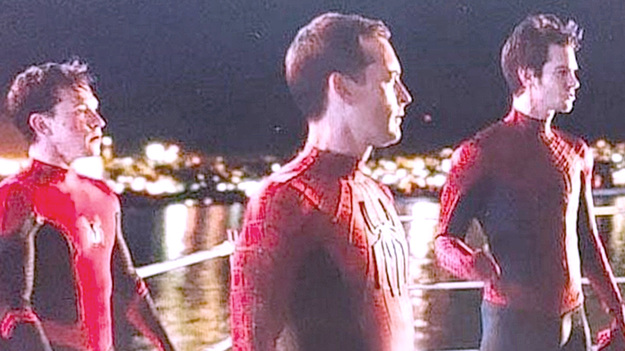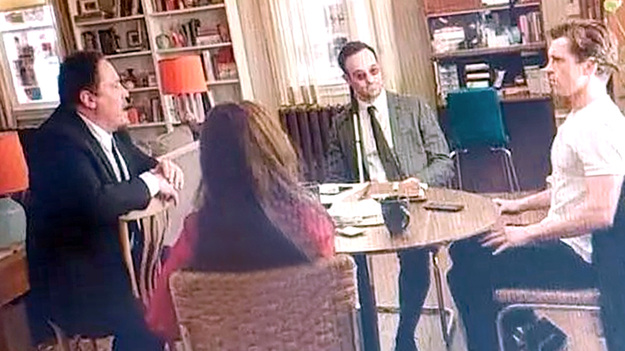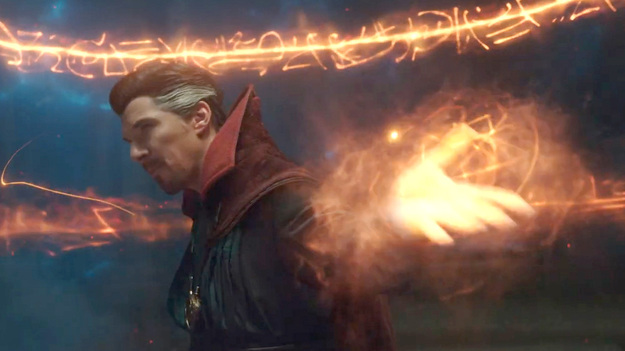 John Campea explained that the publication of such footage could deprive him of the opportunity to communicate with employees of Sony and other film studios, as well as attend closed previews of new films. For this reason, he decided to remove the photos of Tobey Maguire from Spider-Man 3: No Way Home in order to maintain his insider status. However, the blogger did not specify who exactly called him. His subscribers immediately assumed they were Sony employees. Interestingly, Campea did not publish all the materials that were sent to him. The blogger immediately received 4 frames from "Spider-Man 3: No Way Home." He wanted to publish the other two images later, as they are much more "juicy". What exactly Kampewa meant, fans have not yet figured out, but they are confident that the footage of Tobey Maguire is real.
Spider-Man 3: No Way Home, which features Tobey Maguire's return, will be released on December 16, 2016.