DICE development studio developing a shooter Battlefield 2042, revealed her plans for how she is going to deal with cheaters and toxic players.
The authors posted a new blog post on the Battlefield 2042 Game Blog detailing the Battlefield Community Charter. According to Gamebomb.ru, the developers described the wishes for all players, which they recommend adhering to. For example, the authors of Battlefield 2042 recommend that gamers treat each other "the way everyone would like to be treated." The developers explain that toxic users will be punished. At the same time, the DICE studio does not accept cheaters. In a new message, the authors urge everyone to play fair in Battlefield 2042, and if someone spots an unscrupulous player, they should complain about him.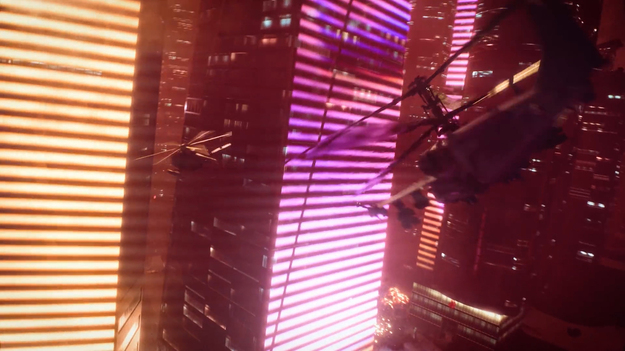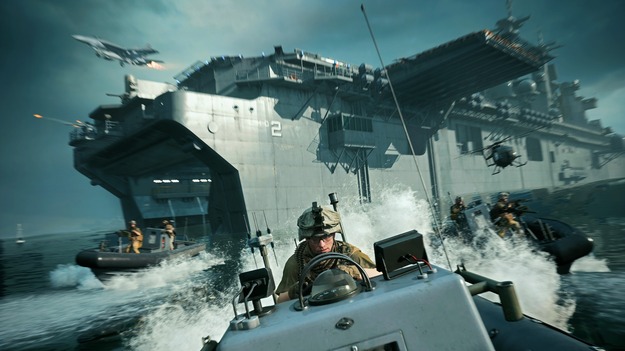 The Battlefield Community Charter also states that players should only share the right content with each other that will not be "inappropriate to all other players." Finally, the developers remind gamers not to forget about honor. As such, players should not break the law while playing Battlefield 2042, and also encourage others to do so. It is also worth noting that DICE studio encourages players to file complaints about cheaters as actively as possible. Reportedly, the complaint process has been simplified so much in Battlefield 2042 that it can be submitted while in-game. At the same time, the player who filed a complaint about the cheater will receive a message in the mail in the future, which will tell you how the unscrupulous gamer was punished. Finally, it's worth noting that the Battlefield 2042 shooter uses the Easy Anti-Cheat (EAC) anti-cheat system.
As Gamebomb.ru notes, the release of the shooter Battlefield 2042 will take place on November 19, 2023 on PC, PS4, PS5, Xbox One and Xbox Series S | X.