Official information appeared on the network, from which it became known that the main star of the films "Mummy", which has recently changed beyond recognition, has become a villain in the future film DC Batgirl.
52-year-old actor Brendan Fraser, best known for his role as Rick O'Connell in The Mummy Trilogy, is cast in the upcoming DC and HBO Max film Batgirl. Fraser got the role of the main villain of the film – Firefly. It was also assumed that the actor could play Carmine Falcone – one of Batman's enemies – however, in the end, he got a different role. The villain Firefly himself is an insane pyromaniac who uses fire and pyrotechnics to commit his crimes in Gotham.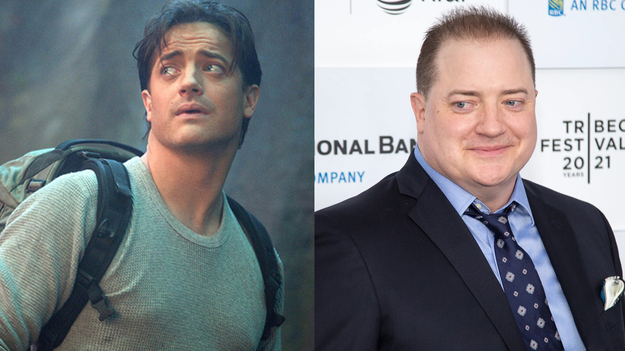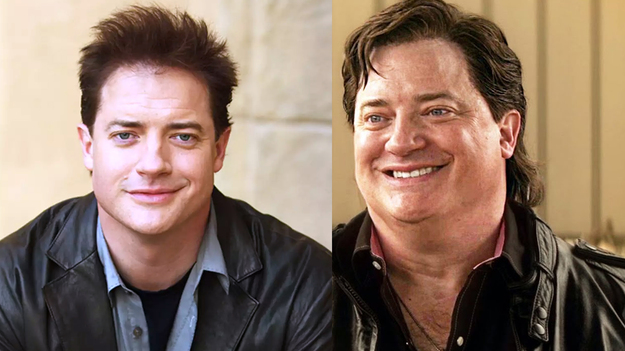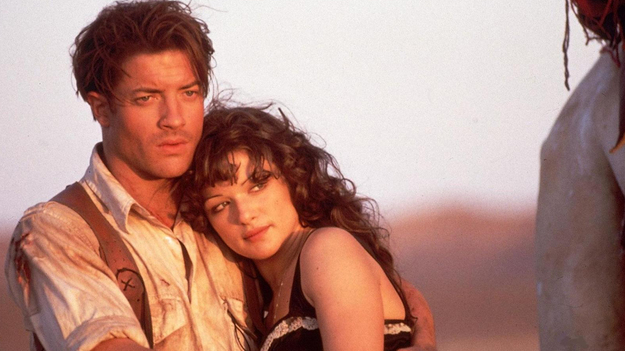 It is worth noting that users were extremely positive about the appointment of Brendan Fraser for the role of the villain in the movie "Batgirl". The fans of the actors are happy that he continues to be invited to various roles. "I'm so excited to see Brendan Fraser get new contracts. He deserves it, "wrote one of the delighted fans. Batgirl is slated for release in 2023. The main role of Batgirl is played by actress and singer Leslie Grace. In addition, actor J.K. will return to the film as Commissioner James Gordon. Simmons (JK Simmons), who already played this role in the film "Justice League Zach Snyder." The film is directed by Adil El Arbi and Bilall Fallah. Batgirl is being produced for HBO Max.
As noted by Gamebomb.ru, the actor Brendan Fraser himself, who got the role of Firefly in Batgirl, is known for films such as The Mummy, The Mummy Returns, The Mummy: Tomb of the Dragon Emperor, George of the Jungle, Ink heart "and others. In addition, the actor participates in the Doom Patrol series.