| | |
| --- | --- |
| | Brother 2 |
Experts drew attention to the new fashion that is gaining popularity among Russian youth. People began to dress en masse like the hero of Sergei Bodrov in the cult film "Brother 2".
It became known that a new trend is gaining popularity, according to Gamebomb.ru. Young people are increasingly buying a sweater worn by Danila Bagrov, the protagonist of the films "Brother" and "Brother 2". The hero of the actor Sergei Bodrov constantly wore a shapeless beige knitted sweater with a wide collar on one button. Such clothing has become very popular lately. Due to demand, supply also appeared. You can find a sweater from the movie "Brother 2" on almost any popular trading platform, including Ozon and Avito. Both factory-made sweaters and hand-knitted are in demand.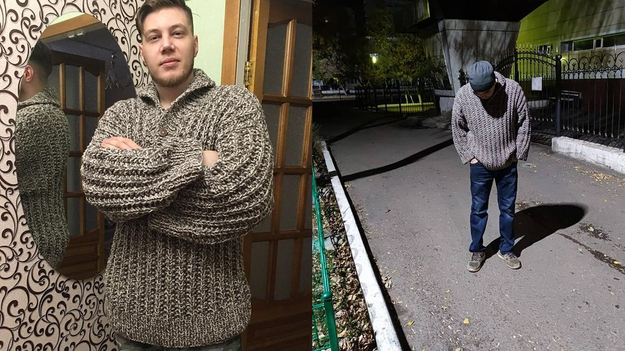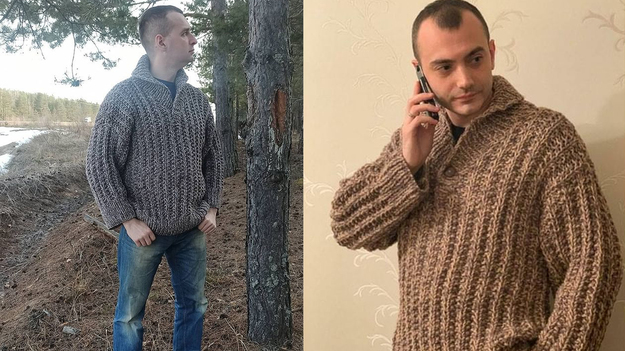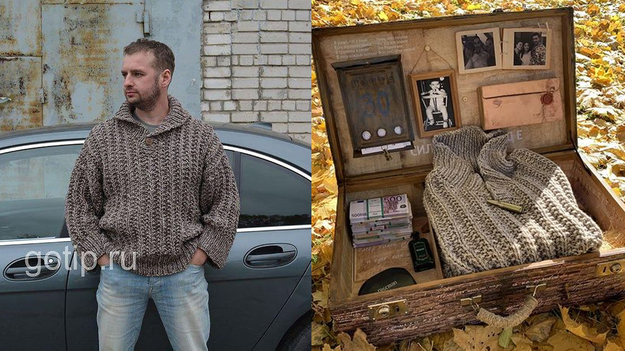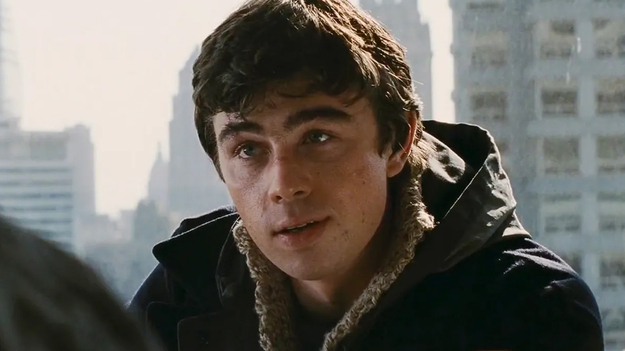 Onion in the spirit of Danila Bagrov has also become popular on social networks, Gamebomb.ru reports. Users began to find pages of people who are engaged in knitting and are actively promoting this particular beige sweater. Some accounts sell only sweaters worn by Sergei Bodrov's hero in Brother 2. On social networks, some users note that they decided to master knitting just for the sake of this sweater. For what reason the surge in popularity has occurred right now, experts have not yet been able to figure out.
Films directed by Alexei Balabanov "Brother" and "Brother 2" were released in 1997 and 2000. Both tapes immediately became cult. The phrases of the heroes of the films were disassembled into quotes, and the soundtracks remain popular to this day. The director and performer of the main role thought about a sequel, but did not dare to shoot it. Sergei Bodrov Jr. died during the collapse of the Kolka glacier in 2002. Now the film "Brother 3" is being filmed from the director Valery Pereverzev, but the plot will not be connected with the original dilogy.