| | |
| --- | --- |
| | Kupitman interns |
The famous Russian actor Vadim Demchog, known to many viewers for his role as venereologist Ivan Natanovich Kupitman from Interns, has changed beyond recognition and shocked the audience.
The 58-year-old star of the TV series "Interns" has recently changed his image very much, and has also slightly aged. According to Gamebomb.ru, on the Instagram social network, actor Vadim Demchog often shares a variety of photos and videos with his fans. In them, the performer of the role of Kupitman looks completely different from what fans of the series "Interns" are used to seeing. The actor has noticeably changed and turned gray. In addition, Vadim Demchog cut his hair short and grew a beard. Many fans of the artist, in turn, note how much he has changed in recent years.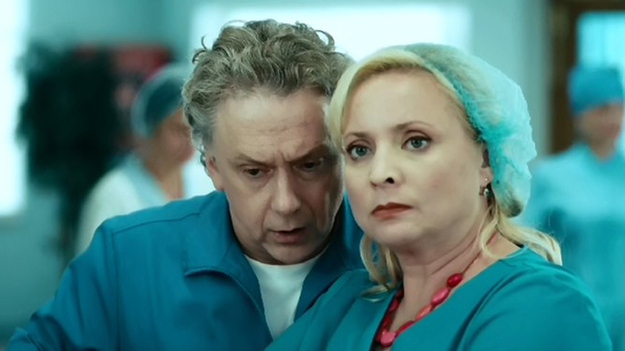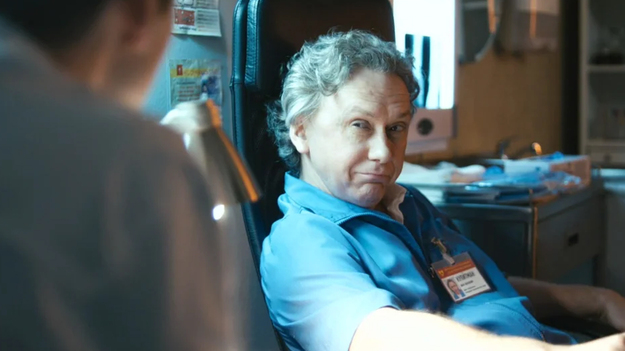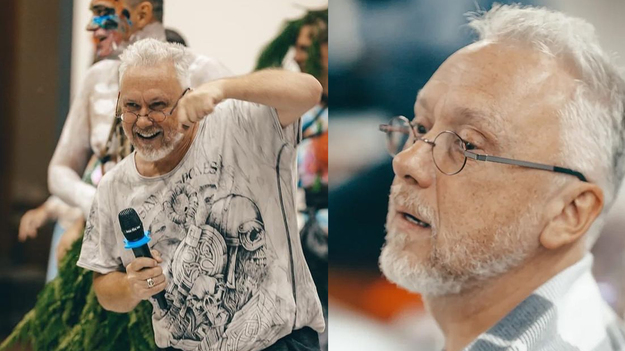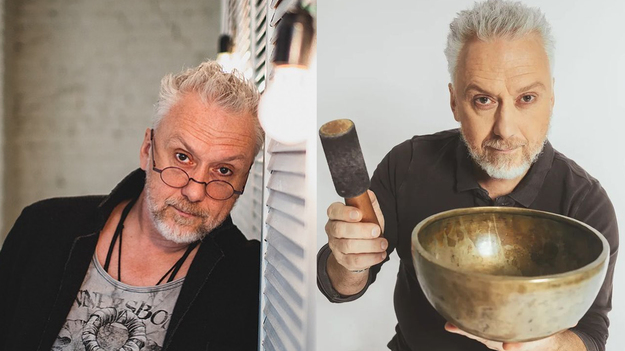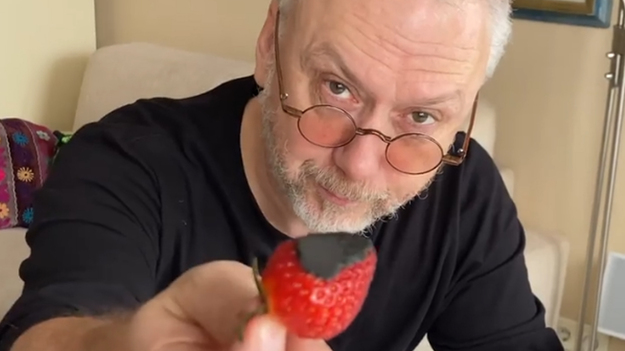 Under the publications of the "Interns" star Vadim Demchog, one can find comments from netizens who are amazed at how much the actor has changed his image. Commentators note that the performer of the role of Kupitman, although he has become much older, still looks very good. It is worth noting that many people like the change in Vadim Demchog's image. At the same time, some users admit that they hardly recognize Ivan Natanovich Kupitman in the former star of Interns.
As noted by Gamebomb.ru, actor Vadim Demchog starred in the TV series Interns from 2010 to 2016, appearing in all seasons. The artist is also known as the host of the Frankie Show radio show. Recently, Vadim Demchog has become addicted to the study of esotericism and even became the author of psychological and esoteric games, as well as the concept of "Self-liberating game", in which the actor combined the theory and practice of transpersonal psychology with the practice of the world tetra.