| | |
| --- | --- |
| | Biomutant |
All gamers have a new opportunity to get free access to three different games at once, one of which is action Biomutant…
Games such as Biomutant, Hunting Simulator 2 and PGA Tour 2K21… Developed by Experiment 101, the action RPG Biomutant provides gamers with the opportunity to explore a large and open post-apocalyptic world stricken by natural disaster. In the game, gamers can customize their character and go to explore the world, as well as complete various tasks and the passage of the story. Biomutant has a combat system that combines melee and ranged combat at once.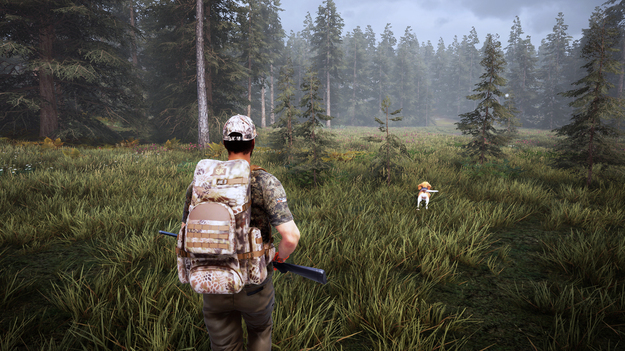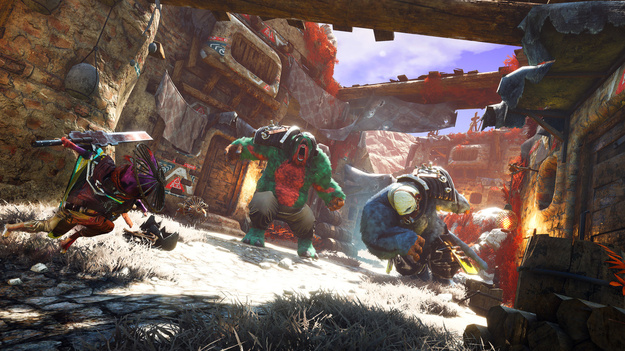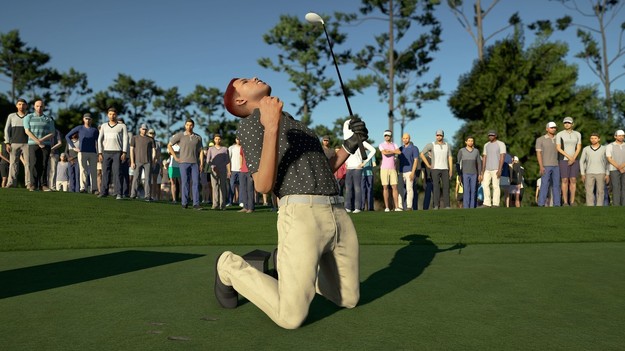 The second game from the free selection called Hunting Simulator 2 is a hunting simulator in a large and open world. Here you can explore the Colorado countryside, the Texas desert, and the forests of Europe. In Hunting Simulator 2, the developers have made a variety of animals that can be tracked down in their habitat. A faithful dog will help the players in the hunt, together with whom you can explore the vastness of the game world. The last free game was PGA Tour 2K21. It is a golf simulator in which you can go through a career mode, set your own rules of the game and play against professionals.
It's worth noting that all three games are available for free this weekend to all Xbox Live Gold subscribers as part of the Xbox Free Play Days promotion. Biomutant, Hunting Simulator 2 and PGA Tour 2K21 are free to play on Xbox One and Xbox Series S | X. In addition, all three projects, moreover, have various discounts.