In one of the most popular and iconic action games "The Witcher 3: Wild Hunt"(The Witcher 3: Wild Hunt) from Polish studio CD Projekt RED the main character, the witcher Geralt of Rivia, was given a new look and stunned the fans.
Fans of the popular adventure saga are still waiting for the official announcement "Witcher 4"And any details about the improved version of" The Witcher 3 "for the new generation of consoles, but at the same time, some fans themselves are updating their favorite game, reports Gamebomb.ru. One of them with the nickname Nexuer showed gamers his latest work. He released a new modification with the long title Better Vanilla HairWorks Hairs and Beards, in which he reworked the hairstyles and beards for the main character. Some fans have already appreciated the result in the game The Witcher 3. In their opinion, with this mod there is a feeling that Geralt has changed his face, and it has become much better.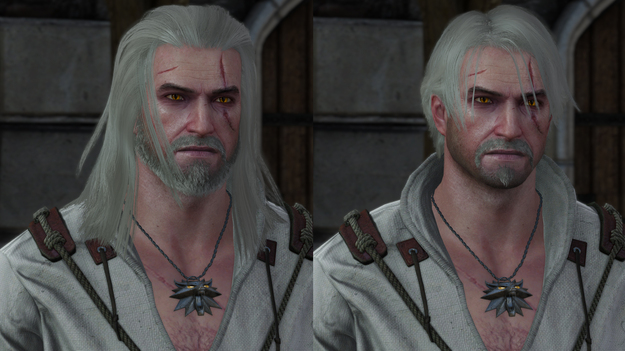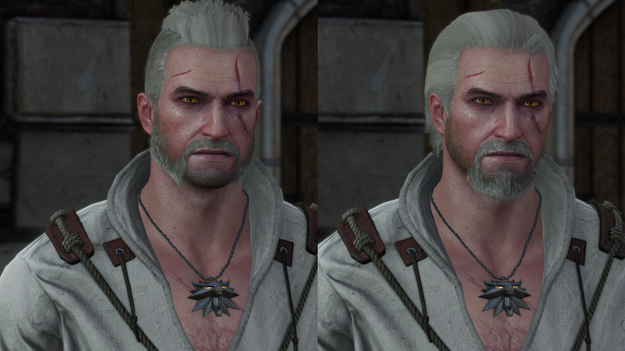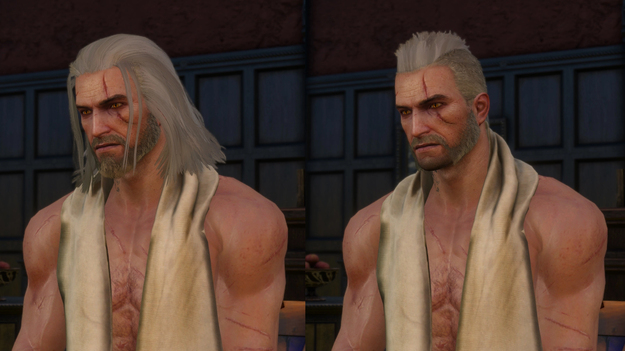 The developer of the mod for The Witcher 3: Wild Hunt has revealed some details of his work, reports Gamebomb.ru. He said that he did not want to radically change the hairstyles and facial hair of Geralt of Rivia, but at the same time he tried to improve them as much as possible and make them more realistic. To do this, he used the new detailed hair physics from the YAHW mod, improved the wind effect, increased the amount of detail, and also made the hair thicker. He corrected all the options for haircuts and shaving in terms of shade, correcting the color of the roots and ends of the hair. He also made small changes in the length of individual strands in different versions of Geralt's appearance. He also slightly improved individual strands in hairstyles with long hair. Some roots are made more transparent in the ponytail.
CDPR's The Witcher 3: Wild Hunt was released in 2015. The game has become one of the most successful RPGs of the generation. Fans are hoping that the studio will soon announce The Witcher 4, but so far only a new version of The Witcher 3 for PS5 and Xbox Series X | S has been officially confirmed with new content based on The Witcher series from Netflix…