The upcoming blockbuster "Venom: Let There Be Carnage" starring Tom Hardy has already seen early critics and reviews of the film.
Sony organized a pre-premiere screening of Venom 2 for critics, who then took to social media to share what they saw. According to Gamebomb.ru, although the embargo on the publication of full-fledged reviews and the issuance of ratings will subside only with the first premiere, the first viewers can describe their impressions with short reviews. That is why film critics began writing about Venom 2 on Twitter and other networks, talking about its pros and cons.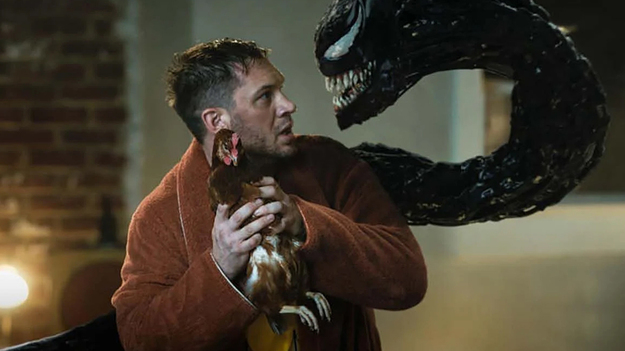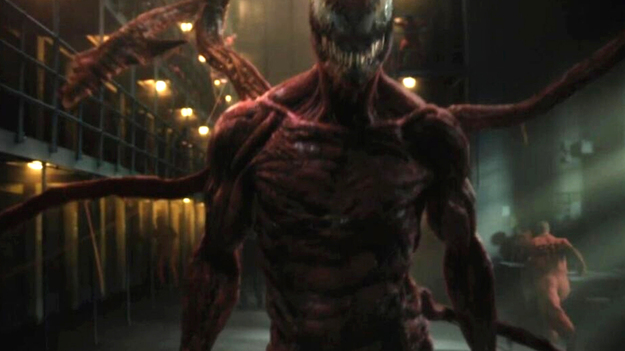 The first to watch revealed that the painting "Venom 2" from the comics Marvel filled with a lot of funny moments. Critics emphasize the relationship between Venom and Eddie Brock, which in the second part has even more "interesting and charming moments." "There is a scene where Eddie and Venom are lying on the beach and watching the sunset," notes one of the viewers. Venom 2 reportedly has a good dynamic between action scenes and comedic moments. That being said, some even call Venom 2 a romantic comedy. Actor Tom Hardy, in turn, has received some accolades. It is also worth noting that in the opinion of one of the viewers, those who liked the first part will definitely like the second part and vice versa.
As noted by Gamebomb.ru, the release of Venom 2 in Russia, which became one of the first countries to show the film, will take place on September 30, 2023. In addition to Tom Hardy, the main roles were played by the following actors: Woody Harrelson, Michelle Williams, Naomie Harris and others.