| | |
| --- | --- |
| | Venom 2 Spiderman |
The upcoming film "Venom 2" (Venom: Let There Be Carnage) actor Tom Hardy (Tom Hardy) showed on new frames and leaked Spider-Man from Marvel…
The performer of the main role of Eddie Brock in the film "Venom 2" has published a new post on his page in Instagram. According to Gamebomb.ru, actor Tom Hardy showed a shot of Venom holding his index finger in front of his mouth. The main star of the film Venom 2 also reached out to fans and viewers who are planning to see the picture. Tom Hardy asked everyone not to spoil anything after watching the new tape, so as not to spoil the experience for the rest. It is possible that the actor wants to keep the presence of Spider-Man Tom Holland a secret in Venom 2.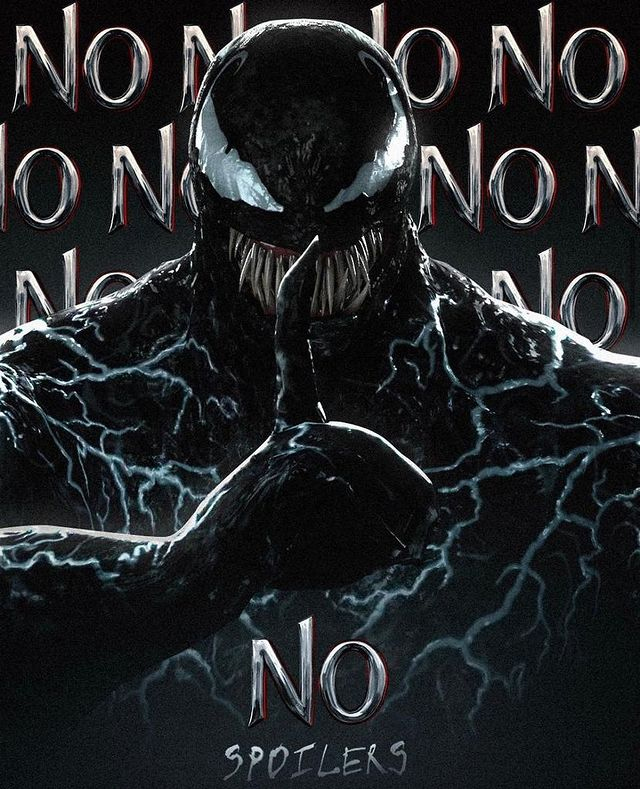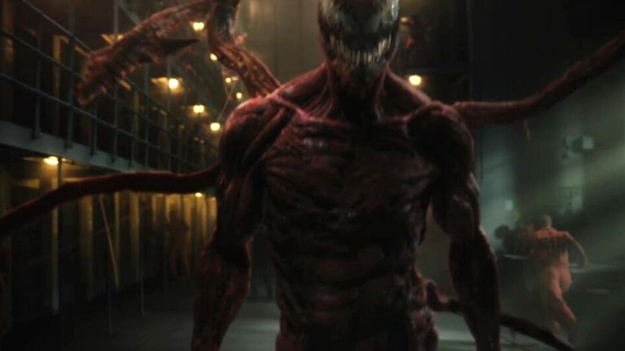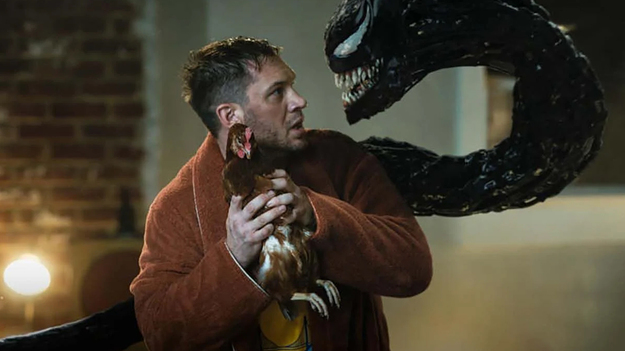 It is worth noting that information has been leaked recently indicating that Tom Holland's Spider-Man will appear in the post-credits scene for Venom 2. At the end of the film, Venom wants to show Eddie Brock Spider-Man with the words "I hate this guy." Fans believe this scene will hint that Venom 2 and Spider-Man 3: No Way Home are in the same MCU cinematic universe. Perhaps that is why Tom Hardy asks fans not to reveal all the secrets of the movie "Venom 2" on the Internet after watching it in the cinema. Netizens, in turn, note that Spider-Man in "Venom 2" has long been known, and Tom Hardy once again confirms this.
As noted by Gamebomb.ru, the release of the film "Venom 2" is scheduled for September 30, 2023. The film was directed by Andy Serkis.
Read more on our website about:
Marvel