| | |
| --- | --- |
| | Witcher 4 |
While the multi-million dollar army of CD Projekt Red fans awaits the announcement "Witcher 4", Gamers were shown graphics of a new level in the cult game" The Witcher 3 ".
Many action fans The Witcher 3: Wild Hunt continue to play their favorite game, but at the same time try to improve its various aspects, paying most attention to the graphics, Gamebomb.ru reports. One of them with the nickname sim111sar published screenshots of his version "The Witcher 3: Wild Hunt". He tried to significantly improve the visual part of the game in order to reach a new level of graphics. His main task was to make the game as close to reality as possible. At the same time, he immediately warned other fans that with such graphics, the performance of "The Witcher 3" will greatly decrease – by 24%. He thinks the result is worth it.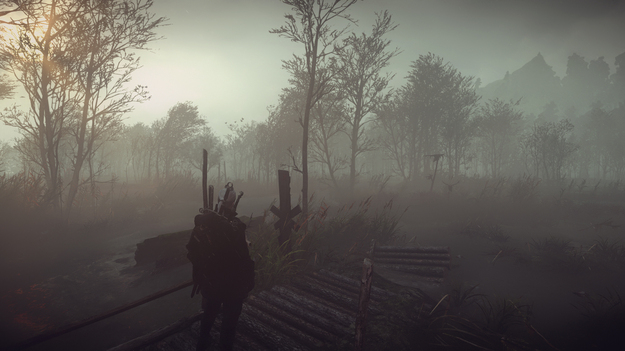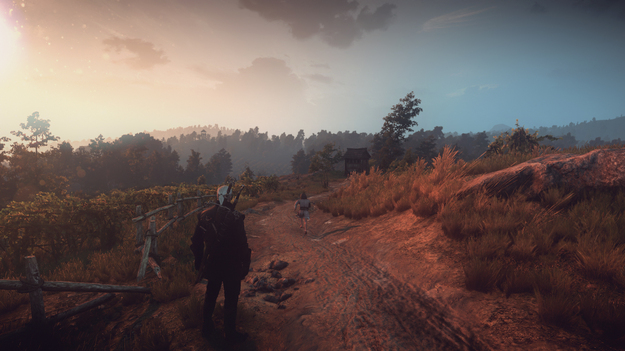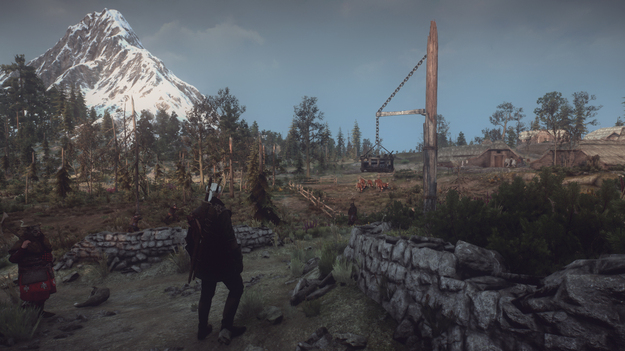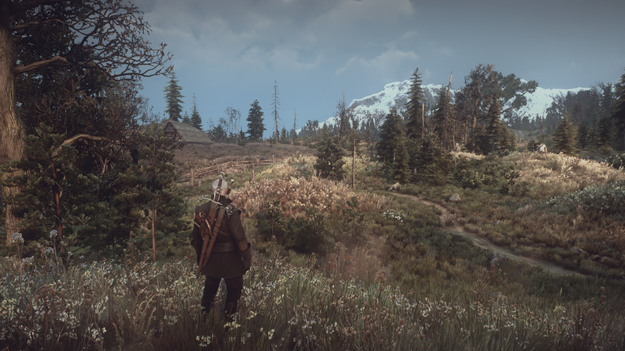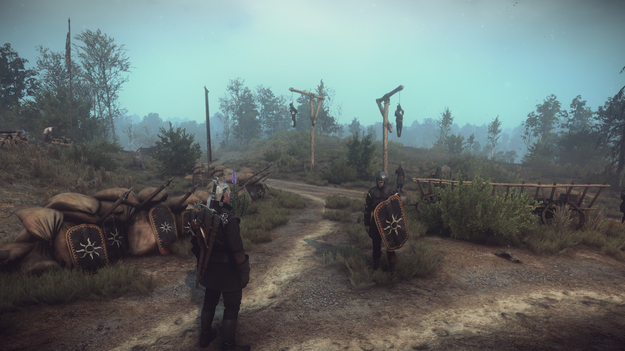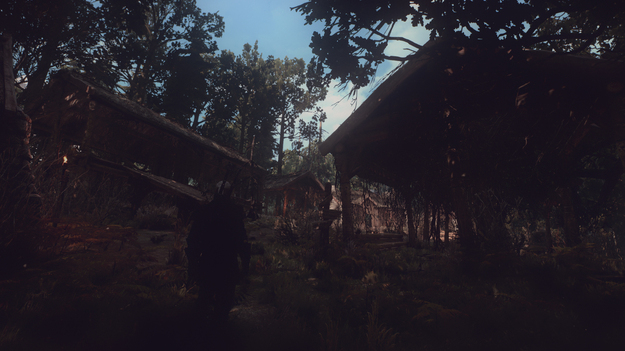 The author of The Witcher 3 screenshots with new graphics said that he was inspired by the game Microsoft Flight Simulator, Gamebomb.ru reports. It used satellite imagery to create the real world. The Geralt fan has tried to achieve the same effect in The Witcher 3: Wild Hunt. For this he used several major modifications. He installed the famous HD Reworked Project mod, which improves many aspects of graphics, taking them to a new level. For realistic lighting, he also used the Wiedzmin Lighting Mod, and for a deeper immersion in the game, he modified the camera with the Immersive Cam. The author also added a mod of his own design, which he called Bad Reshade. He called it bad because of performance problems.
The action game "The Witcher 3: Wild Hunt" remains one of the most popular games, and the company CDPR is preparing an improved edition for owners of the next generation of consoles Xbox Series X | S and PS5 with new content based on the series "The Witcher" from Netflix. What and when the next game for this franchise will be, the developers have not yet disclosed. Fans are hoping they'll meet Geralt of Rivia again in The Witcher 4.