| | |
| --- | --- |
| | Venom 2 |
It was revealed that the upcoming superhero film Venom: Let There Be Carnage from Sony was made for children.
Many comic fans Marvel know Venom as one of the toughest villains and antiheroes. They want to match this look with Tom Hardy's version of the character in the films Venom and Venom 2. In addition, in the sequel, Venom's nemesis, the Carnage symbiote, will become the antagonist. He, too, is one of the most aggressive and insane villains in Marvel comics. Fans expected a truly dark storyline and dangerous battles that would lead to an age limit at the box office. The film has already received a rating in the United States. It turned out that there will be nothing excessive on the screen, so even children over 13 years old can watch it.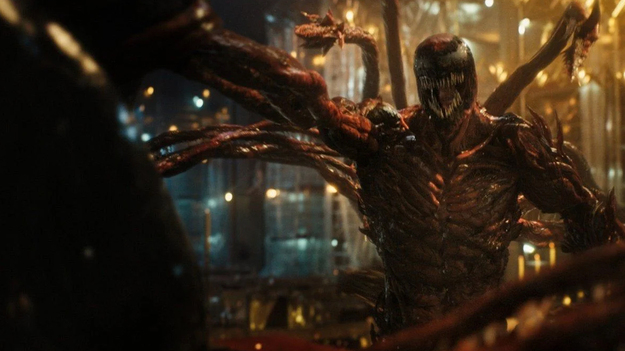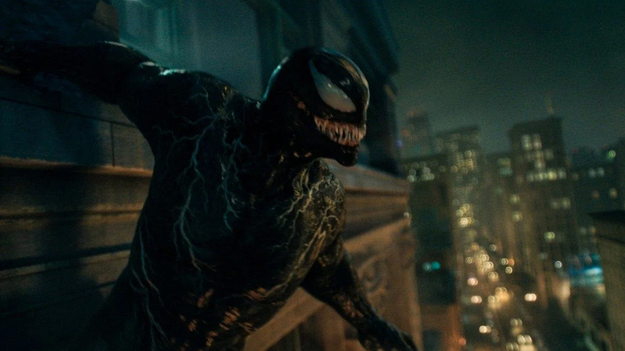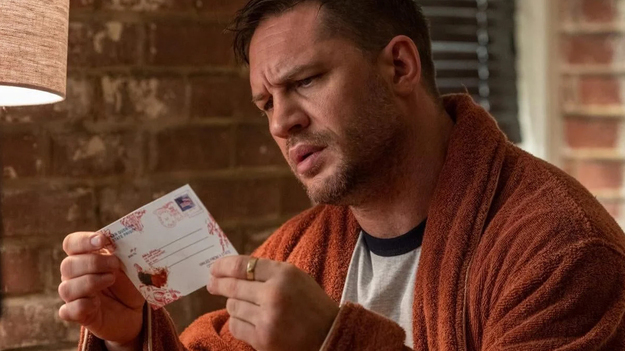 A short description of what viewers will see or hear in the film "Venom 2" has appeared in the rating association, Gamebomb.ru reports. The tape will contain rude language, intense battles and action scenes, some rude words and some disturbing material. Because of this, the film is not advised to watch very young children, but for viewers from 13 years old it is quite suitable. Some fans were upset by this news. They hoped that the sequel would become even more brutal and brutal, in order to fully reveal Carnage as an aggressive psycho. Other fans still believe that even with such an age rating, the film can turn out to be dark and consistent with the plots and images from the comics. There is no 13+ rating in Russia, so the film will most likely receive a 16+ rating.
Venom 2 will be released on September 14, 2023. It was starred by Tom Hardy and Woody Harrelson.
Read more on our website about:
Marvel