| | |
| --- | --- |
| | Beholder |
The famous game Beholder about peeping from the Russian development studio Warm Lamp Games is given to everyone on a PC for free.
It became known that the publisher Alawar premium together with the Russian company Warm Lamp Games decided to arrange a small party for the players. They gave gamers the opportunity to take the first part of the Beholder series of games for free and forever. Events unfold in a fictional totalitarian country, where severe punishment awaits every violator. The state cannot control every inhabitant, so this responsibility falls on the shoulders of the managers of the apartment buildings. One of these is the player. He must spy on tenants and keep an eye on them in order to detect intruders.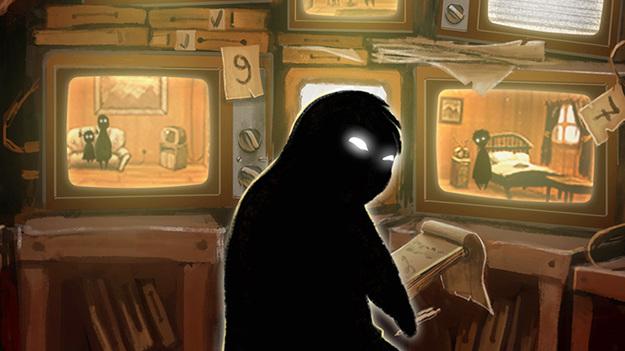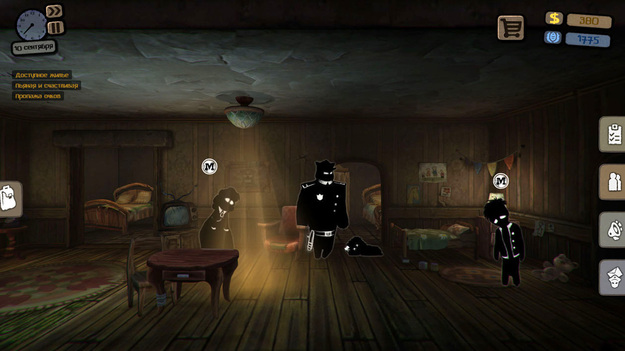 In Beholder, the developers have thought of a huge number of different situations where the player will have a choice. He himself will decide who to turn over to the authorities, who to blackmail for his own benefit, and who to help in a difficult situation. Each choice will have its own consequences, which will affect not only the tenants and their attitude towards the manager, but also his own fate. To get to know the tenants in Beholder better, the player must follow them through the keyholes, enter their apartments to search or steal, communicate with them and, of course, trade.
Beholder is available for free on Steam. To pick it up, you need to visit the official page and click on the green "Add to account" button. The offer is temporary. It will end on November 11 at 21:00. On the same days, there is an 85% discount on the sequel Beholder 2…