A fresh recording of the gameplay of the new first-person shooter Battlefield has appeared on the network, but this gameplay was not at all what fans of the series expected.
The first gameplay of the new shooter from the Battlefield series has been published, but it turned out to be not Battlefield 2042, a Battlefield mobile, reports Gamebomb.ru. The American company Electronic Arts has launched an early alpha test of the upcoming game in some countries. A gamer with the nickname ArsalanAbid16 managed to get on it and share with other players the most interesting moments from several battles played. He recorded the gameplay on the OnePlus 8 smartphone, the filling of which cannot be called top-end now. In the settings, the player has set the maximum graphics settings so that viewers can appreciate not only the gameplay, but also the visual performance of Battlefield Mobile.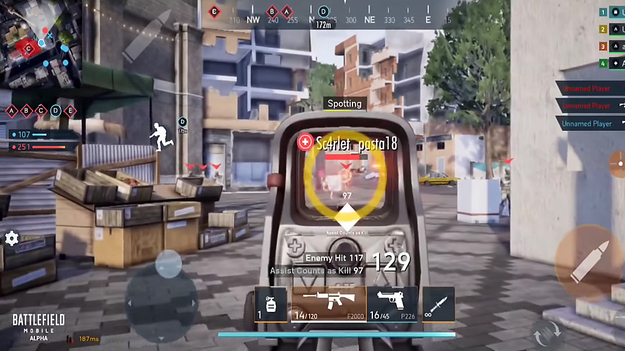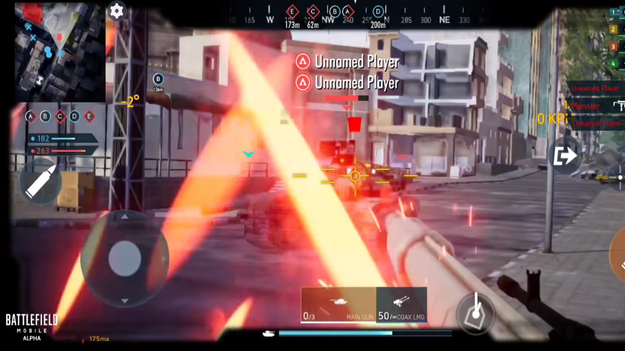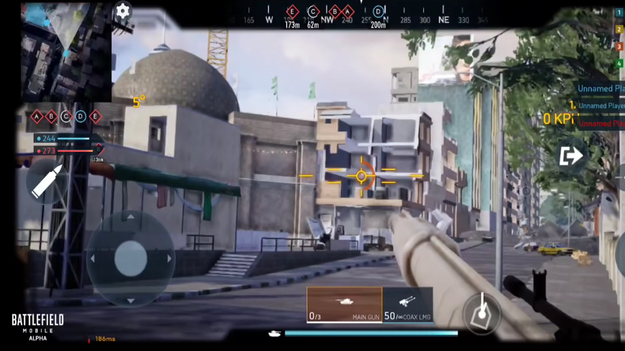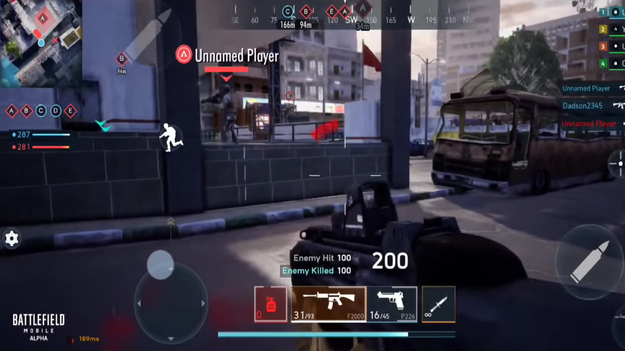 The author of the Battlefield Mobile gameplay showed shooting from various weapons, riding ATVs, as well as tank battles, Gamebomb.ru reports. Apparently, the developers of the mobile version of the popular shooter do not want to give way to Battlefield 2042, so they have implemented a serious system of destruction. Players will be able to destroy not only light plywood walls and other objects, but entire buildings if they use a tank cannon for this.
Fans of the franchise loved the gameplay of Battlefield Mobile. However, many of them hope that the game will be significantly improved by the time of release. Even at maximum settings, the graphics in the game looks very weak. However, there are performance and hit registration issues. Gamers also noted that developers should pay more attention to the sound, as many weapons sound too artificial.
The shooter Battlefield Mobile will be released in 2023. There is no exact release date for the game yet. The older Battlefield 2042 game is slated for release on November 19, 2023.