New footage of the upcoming superhero action movie The Batman, starring Robert Pattinson, has surfaced online, showing viewers his new weapon.
Hollywood director Matt Reeves shares with his fans and comic book fans DC a new shot from the upcoming Batman movie, Gamebomb.ru reports. In this way, he decided to congratulate everyone on the official Batman Day, which is celebrated on September 19. Matt Reeves showed his workplace in the studio. In front of him are 3 large monitors with included video editing programs, as well as a TV on which you can see a new frame from the expected superhero action movie. Batman himself can be seen on it. The dark knight looks up and aims somewhere with his auxiliary weapon – a grappling hook.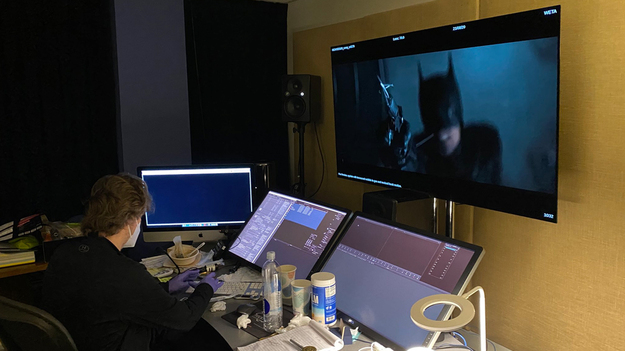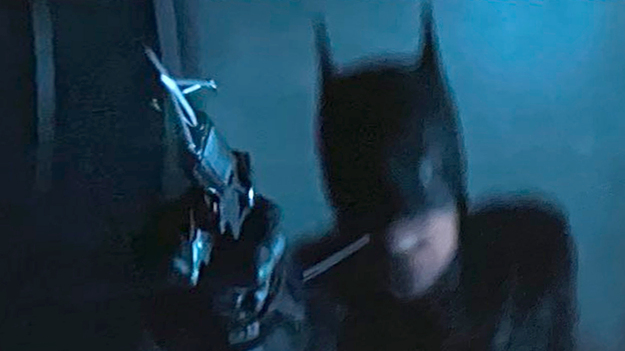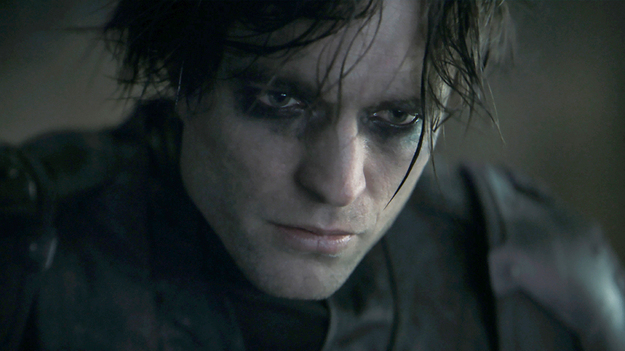 Comic book fans from DC and Warner Bros. began to wonder where exactly Batman is aiming, reports Gamebomb.ru. Some believe that the defender of Gotham is going to use the grappling hook to take off to great heights, while others hope that he wants to grab some enemy behind the scenes. The director himself did not explain which scene this shot belongs to. Instead, he just apologized to fans for having a big mess on his desktop. Over the next 4 weeks, he promised to reveal more about the Batman movie at DC FanDome. Apparently, a new trailer awaits viewers.
The Batman movie will be released on March 3, 2023. The main role is played by Robert Pattinson. Catwoman is played by Zoe Kravitz, while the villains of the Riddler and Penguin are played by Paul Dano and Colin Farrell.