The famous superhero Spider-Man revealed in the new trailer for the movie "Morbius" from Marvel and Sony starring Jared Leto, who appeared on the web ahead of time.
The first full-fledged trailer of the movie "Morbius" appeared on the network. In it, viewers are shown a scientist who, in an attempt to cure a genetic disease, accidentally turns himself into a vampire with incredible abilities. However, Marvel fans were not interested in the new superhero, but in the small but interesting details of the fresh video. In one of the scenes shown in the trailer, Jared Leto's character reads The Daily Bugle. The logo of the publication is different in every adaptation and even in comics, but the movie "Morbius" uses an icon that the audience has already seen. The newspaper uses the exact same logo in the Spider-Man trilogy by director Sam Raimi. The fans decided that the events of the novelty will develop in the same universe, so the Spiderman himself will appear on the screen.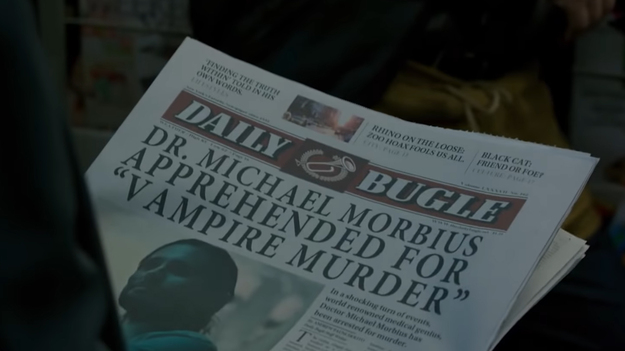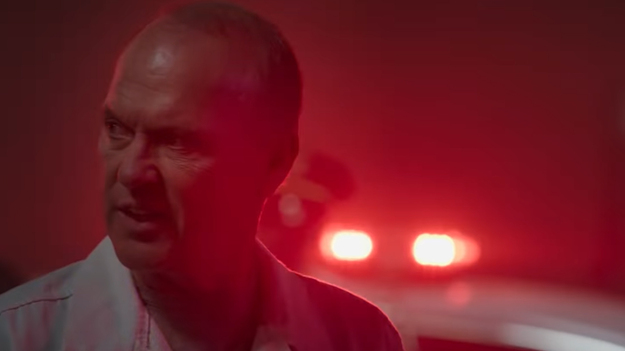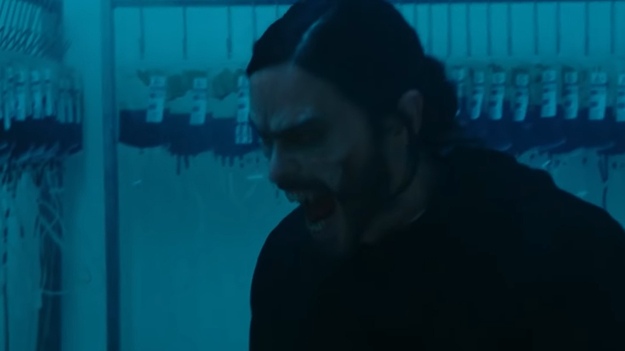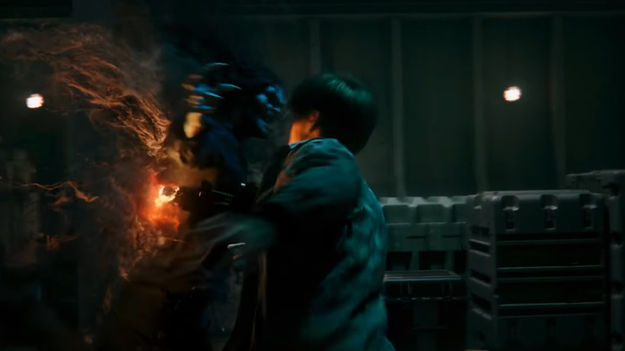 Fans have discovered other interesting details in the trailer. The film "Morbius" will feature Oscorp Corporation. In the comics, it was founded by Norman Osborn, who is widely known as the villainous Green Goblin. The trailer shows the company building with the logo. It completely coincides with the one that has already been in another comic book adaptation, in the dilogy "The Amazing Spider-Man" from director Marc Webb. The trailer also briefly features actor Michael Keaton, who plays the Vulture in Spider-Man: Homecoming by Jon Watts. Fans believe that all of Spider-Man's universes will merge into one in the upcoming action movie "Spider-Man 3: No Way Home", so all versions of the superhero, as well as villains from different realities, may appear in the movie "Morbius".
Fans also noticed two characters in the Morbius trailer, Rhino (Rhino) and Black Cat. The first one has already appeared in the movie "The Amazing Spider-Man: High Voltage". In the same film, Felicia Hardy also appeared, but even before her becoming the villainess or superhero of the Black Cat. Previously, Sony wanted to make a solo film about her, but in the end the project was canceled.
Marvel's Morbius movie will be released on January 20, 2023.