| | |
| --- | --- |
| | Ryan Reynolds |
Hollywood stars Ryan Reynolds and Dwayne "The Rock" Johnson clashed with Russian riot police in the trailer for the new action movie Red Notice.
American streaming service Netflix published the first trailer for the new high-budget action movie "Red Notice", reports Gamebomb.ru. In it, Dwayne Johnson plays an FBI agent chasing two of the world's most wanted criminals. Their status was named "Red Notice". Played by the criminals Ryan Reynolds and Gal Gadot. They are the best thieves and have stolen many incredibly expensive objects. Moreover, both compete with each other. The Rock character manages to capture the hero Reynolds. They make a deal with each other. The criminal gets a chance for freedom if he helps to capture the elusive heroine Gal Gadot.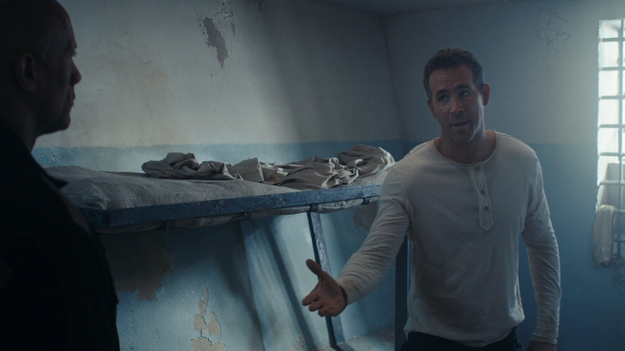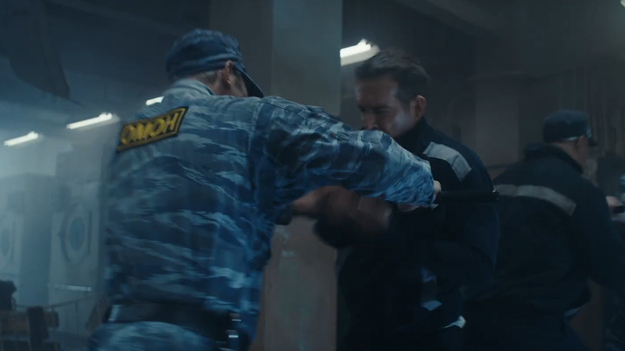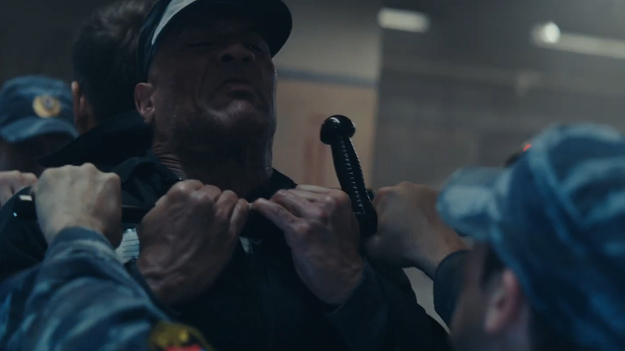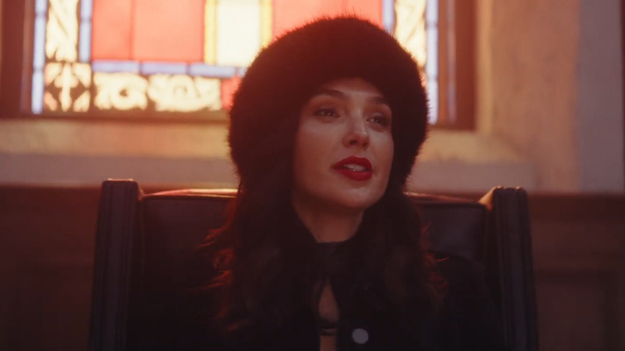 In the trailer for the movie "Red Notice" not only a huge amount of action, but also a lot of jokes, reports Gamebomb.ru. The authors of the tape decided to make not a serious action movie, but with a great deal of humor. At the same time, the audience is promised an intriguing plot that will keep them in suspense until the very end, not allowing them to predict the ending. Social media users loved the trailer. Many began to joke that this is a very expensive crossover in which Wonder Woman, Deadpool and Black Adam meet. Viewers from Russia, in turn, noticed that in one of the scenes Ryan Reynolds and Dwayne Johnson united in a fight against the Russian riot police.
The movie "Red Notice" will be released on November 12 at the Netflix online cinema.
Read more on our website about:
Netflix