| | |
| --- | --- |
| | Crowz |
It became known that a new shooter called Crowz from studio ROYALCROW, which players called the killer of the famous Battlefield series, offer to get it for free.
Publisher ThumbAge has officially announced that the first day of the global beta test for the upcoming Crowz game will begin on November 14th. It is reported that in the upcoming beta test of Crowz, gamers will have access to a mode called Blood Zone, as well as a Sellrain Valley map. On November 12th, the developers from ROYALCROW will start sending out beta test keys to players who have applied. Those players who receive the key will be able to immediately preload the shooter Crowz in order to prepare in advance for the upcoming beta test.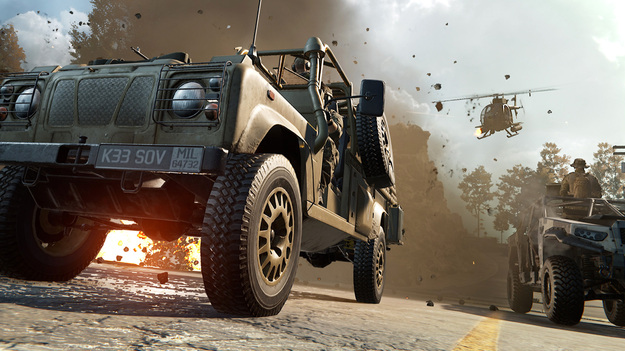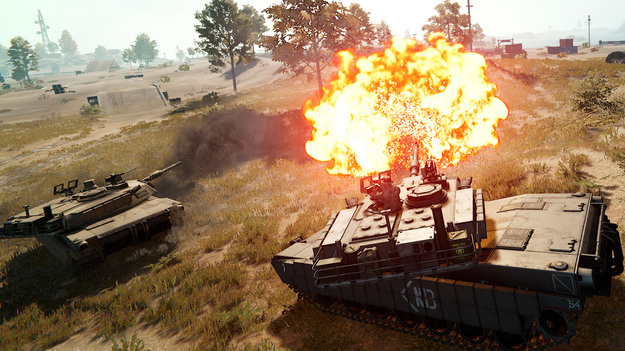 It is worth noting that in the Blood Zone mode, up to 64 players divided into two factions will be able to converge on the battlefield. In this mode, gamers need to push the enemy team back to its base, as well as capture landmarks. The more landmarks are captured, the more points players will earn, which can be spent on resource extraction. The authors hope that the first beta test of the Crowz shooter will provide players with a lot of experience and they will get the most out of exploring the map and collecting items.
The Battlefield Killer shooter Crowz doesn't even have an approximate release date yet. The game is definitely coming to PC on Steam.
Read more on our website about:
Crowz