| | |
| --- | --- |
| | Battlefield 4 |
Developers from DICE, together with publisher Electronic Arts, decided to delight fans of first-person shooters and give players the opportunity to take away for free and forever Battlefield 1: Apocalypse and Battlefield 4: Dragon's Teeth on PC.
The popularity of shooters Battlefield 4 and Battlefield 1 continues to grow amid the upcoming release of Battlefield 2042. Gamers want to go to the battlefields of a new generation as soon as possible, and they are trying to brighten up the wait with gunfights in the previous parts of the franchise. To thank fans for their dedication to the series and make their battles even more interesting, EA and DICE have decided to give them two major paid add-ons. PC players are given Battlefield 4: Dragon's Teeth for free and forever. This is the penultimate and fourth addition to the popular shooter. Together with him, players get access to 4 new maps, to a whole set of weapons and gadgets, including the Desert Eagle and a ballistic shield, as well as an additional online mode called "Connection".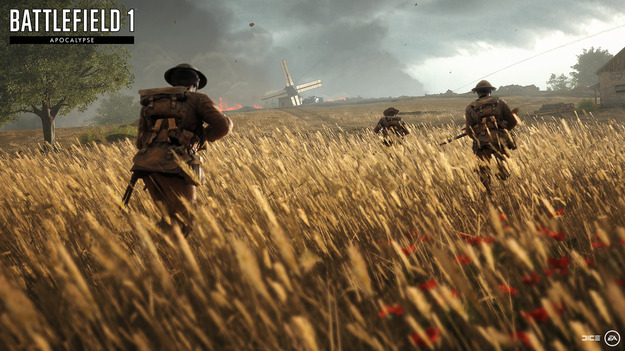 In addition to the Dragon's Teeth add-on for Battlefield 4, players are also given Battlefield 1: Apocalypse for free, Gamebomb.ru reports. This is the latest addition to the World War I shooter. Together with him, players will discover as many as 5 new maps, which are radically different from each other and belong to different combat fronts. The add-on also features a new Air Assault mode, in which all battles take place in the sky. Gamers will also get 6 new weapon options, including a melee butcher knife. Apocalypse for Battlefield 1 also features two new planes and a host of new tokens, stars, and codex clauses.
Battlefield 4: Dragon's Teeth and Battlefield 1: Apocalypse are only obtainable through EA's Origin service. To do this, you need to go to the add-ons page, and then click on the orange "Add to Library" button. It is not yet known how many days this promotion will last.