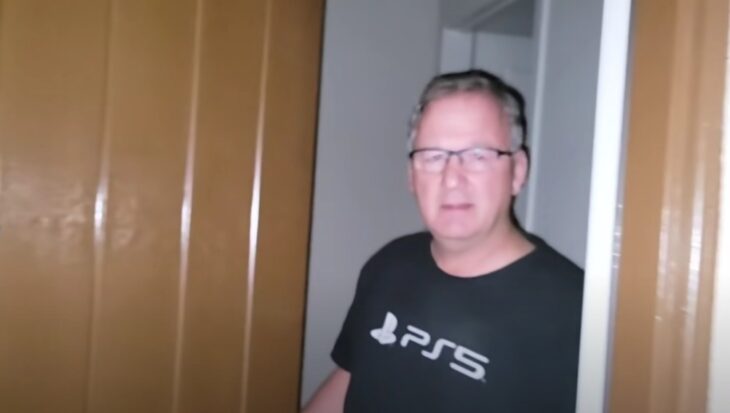 A senior vice president of Sony PlayStation Network has been fired after being accused of pedophilia by a YouTube channel that hunts such people.
George Cacioppo allegedly tried to set up a date with a 15-year-old minor boy, whom he met in the Grindr app, dedicated to people in the LGBT community. That profile, however, was a bait used by a YouTube channel that hunts pedophiles.
People v. Preds released the video showing Cacioppo waiting in front of the house, dressed in a T-shirt with the inscription PS5, the teenager he met at home. There, however, a representative of the channel appeared, who began to ask the man questions. Cacioppo refused to answer and entered the house.
People v. Preds posted a video link to a Google Drive directory containing compromising images and discussions between "Jeff" (as the 64-year-old man introduced himself to Grindr) and the alleged teenager. 15 years.
The two agreed to meet at Jeff's home to have sex. The teenager was about to take an Uber and be waited on by the man in front of the house.
After the video was released, Sony fired Cacioppo. The latter refused to comment on the incident.
People v. Preds announced that he had sent all available information to the prosecutor's office.
Source: CNET
READ ALSO:
Three boys kidnapped by a Mexican cartel through a battle royale game
Apple wins more games than Microsoft, Sony and Nintendo combined