Steam Deck PC gaming console from the company Valve tested in the game Cyberpunk 2077, as well as other hit projects and amazed with the result.
A Chinese user has published the first tests of the Steam Deck in several AAA games. As reported by Gamebomb.ru, it turned out that the device from Valve is capable of delivering 60 frames per second at normal settings, as well as over 30 frames at high graphics settings. The player found out that in the action game Cyberpunk 2077, developed by the studio CD Projekt RED, the Steam Deck is capable of 30 frames per second at high settings. It's worth noting that the device has also been tested in games such as Shadow of the Tomb Raider, DOOM Eternal, and DOTA 2.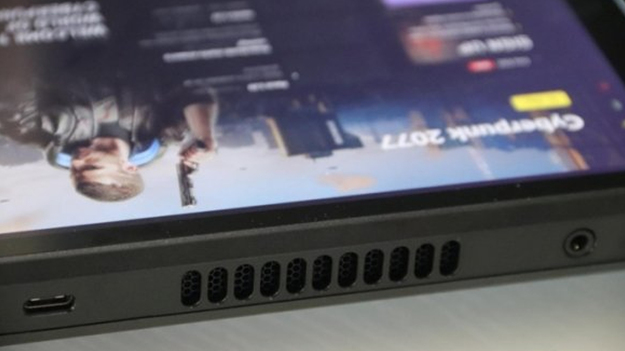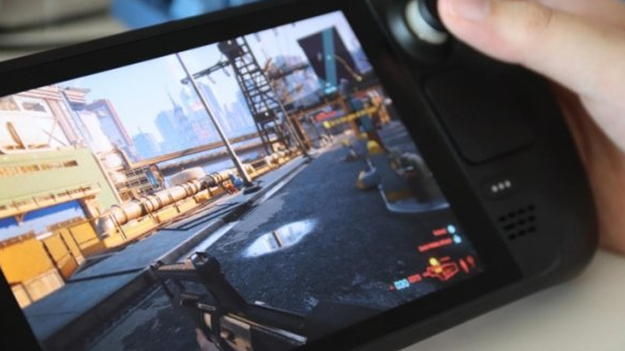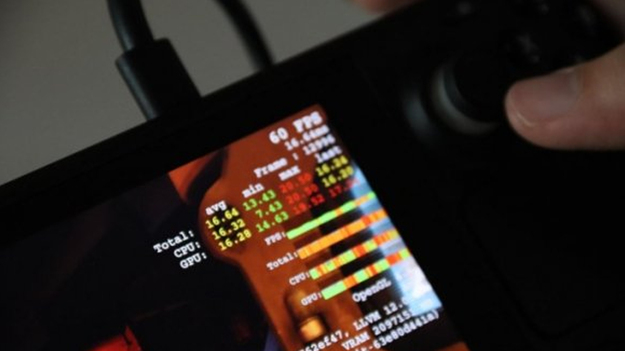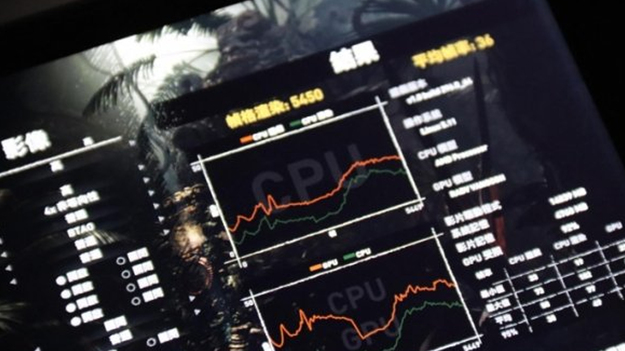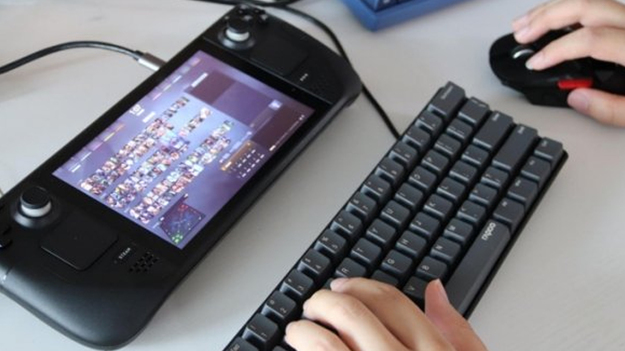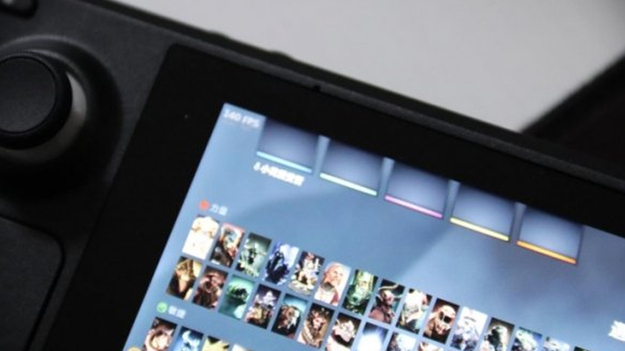 Steam Deck test results in games:
Shadow of the Tomb Raider (high settings) – over 30 fps on average
Shadow of the Tomb Raider (normal settings) – over 60 fps on average
DOOM Eternal (Normal Settings) – Average 46fps
DOOM Eternal (Low) – 60fps average
DOTA 2 (High Settings) – 47fps
DOTA 2 (Low Settings) – 80fps
Cyberpunk 2077 (High Settings) – 20-30 fps
The player who posted the game tests noted that despite running some games at 30 frames per second, he did not experience any problems and did not notice freezes or lags. It is worth noting that by lowering the graphics settings in games to lower ones, you can achieve significant performance gains on the Steam Deck. Obviously, the same will happen with the game Cyberpunk 2077 from the creators "The Witcher 3: Wild Hunt"(The Witcher 3: Wild Hunt) if you also lower the graphics in it.
As noted by Gamebomb.ru, Valve's Steam Deck will be released in December 2023. Three different versions of the device are expected with different storage capacities – from 64 GB, 256 GB and 512 GB. They will cost $ 399, $ 529 and $ 649, respectively. Based on these data, in Russia the price can be 36, 47 and 58 thousand rubles.