Famous American actor Giancarlo Esposito as the main villain of the game Far cry 6 Anton Castillo grossly humiliated the players.
Company Ubisoft released a series of short videos in which the main role was played by the actor Giancarlo Esposito, reports Gamebomb.ru. He introduces himself by his own name and tells gamers that in the game Far Cry 6, it is he who will embody the image of the evil dictator Anton Castillo on the monitors. At the same time, the actor behaves exactly like the main villain of a shooter, he is dressed in exactly the same costume and is in similar scenery. In the first video, Giancarlo Esposito taunts players who are about to join the resistance. The villain is amused that the rebels use homemade weapons, cute dogs and stolen tanks, while he has a powerful armed army with strict discipline and weapons made of pure gold.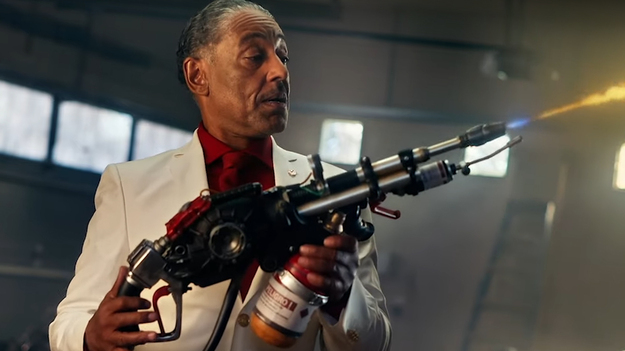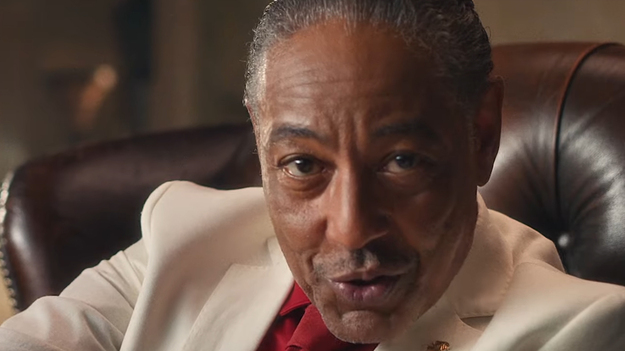 In the second video of the shooter Far Cry 6, the main villain of the game, Anton Castillo, is considering one of the options for homemade weapons of the rebels, according to Gamebomb.ru. To do this, the game developers have created a detailed model of the flamethrower, which Giancarlo Esposito disassembles into its component parts. He continues to taunt players who are about to fight his character with weapons made from trash and trash. According to the actor, the rebels simply don't have a chance.
Gamers liked the new videos featuring the actor Giancarlo Esposito, whom many know from the TV series Breaking Bad and The Mandalorian. Players hope that Ubisoft will release as many of these videos as possible in order to better reveal the villain's image.
Shooter Far Cry 6 will be released on October 7, 2023 on PC, Xbox One, PS4, Xbox Series X | S and PS5.