One of the most popular modern games "The Witcher 3: Wild Hunt"(The Witcher 3: Wild Hunt) has got a fresh improvement, in which the appearance of Triss Merigold from Maribor has been completely changed. The new image of the sorceress shocked action fans.
Polish studio CD Projekt RED is in no hurry to announce "The Witcher 4", the next part of the cult series of games, so fans themselves improve their favorite action, so that there is a reason to replay it once again, reports Gamebomb.ru. This time, fans of the franchise with the nickname Karkulizin published their new project, in which he changed the appearance of Triss entirely. To all those players who are tired of Triss Merigold, he offered to install his own mod, which changes her to another famous sorceress – Sabrina Glevissig. This character did not appear in The Witcher 3: Wild Hunt, but fans will remember her from The Witcher 2. Then they burned her at the stake, and Geralt met only the spirit of Sabrina.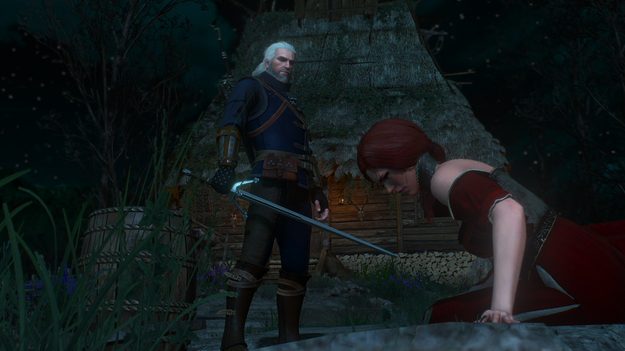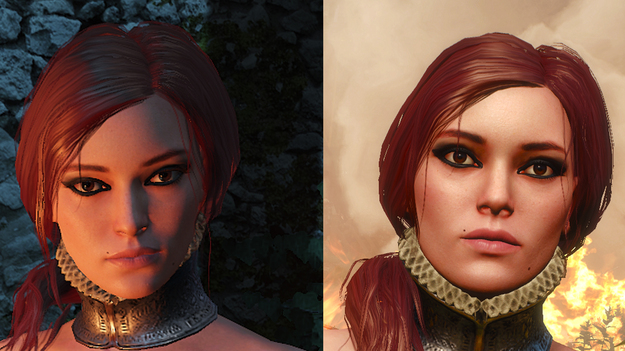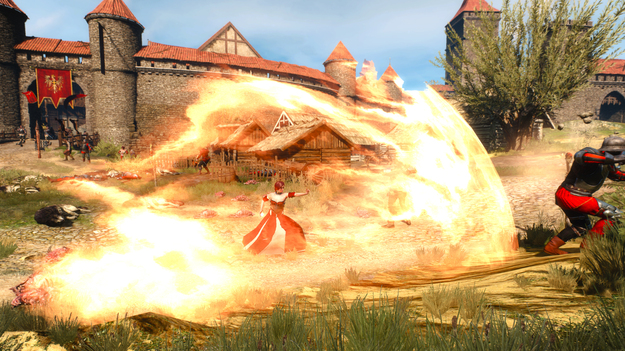 In "The Witcher 3" Triss with this mod gets a new look based on the image of Sabrina Glevissig from "The Witch 2", reports Gamebomb.ru. She received not only changes in her face and hair, but also a new dress, earrings and a necklace. The modification can be installed as a complete set, or accessories can be removed. The developer suggested that not everyone would want to change Triss's appearance, so he gave them the opportunity to turn into Sabrina the Witch of the Lynx Mountain, a character in the "Blood and Wine" add-on for "The Witcher 3". Together with the Companion mod, it can be made a permanent companion of Geralt to make the passage even more interesting.
Sabrina Glevissig did not appear in The Witcher 3: Wild Hunt, but in the book saga of Andrzej Sapkowski she was considered one of the most powerful sorceresses. In addition, she was a friend of Yennefer from Vengerberg. They were not best friends, but rather eternal rivals.
CDPR is currently working on a new version of The Witcher 3: Wild Hunt for PS5 and Xbox Series X | S consoles with new graphics and content based on the Netflix series The Witcher. The development of "The Witcher 4" is still unknown.