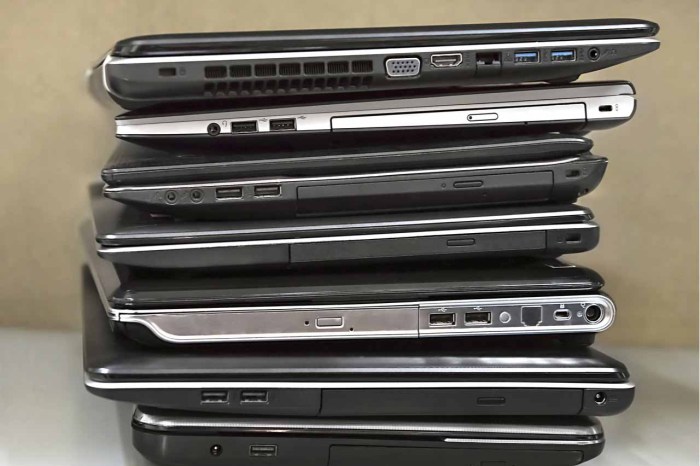 Old laptops often end up forgotten through drawers. They can no longer cope with modern applications and have a market value that is too small to justify the sale, but you can use them for other purposes.:
TV box / media player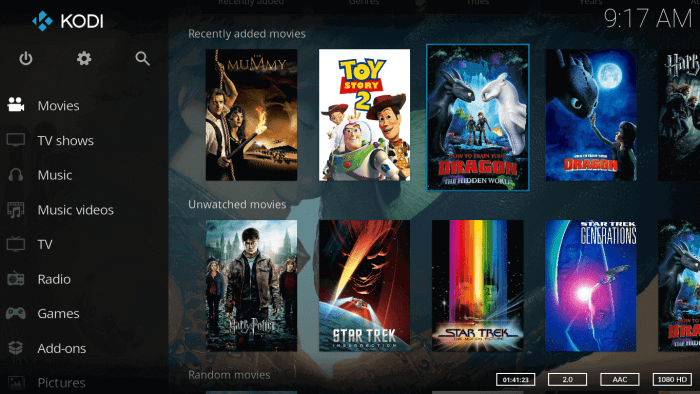 Even if it has a broken screen, missing keys or malfunctioning USB ports, an old laptop can easily be turned into a TV box. If it is a model from the last 10 years, it most likely also supports hardware acceleration for video decoding and can easily play any format. It only needs to have a working HDMI port and an Intel Core i3 processor or equivalent. You can use it with a lightweight Linux distribution like LibreELEC to play video content on your network or local media, or you can use a media center application like PlayOn to watch content on Netflix, Prime Video, and HBO Go. You can also add an IR or Bluetooth remote control for only 30 lei. An old laptop is more powerful than any smart TV or commercial media player and will not cause you any problems with the more demanding formats or codecs. The only downside is that you'll have to turn it on manually every time, but you can easily fix this with a wake on LAN application or a wake on USB remote control.
Home server for data storage, seedbox and Plex Media Server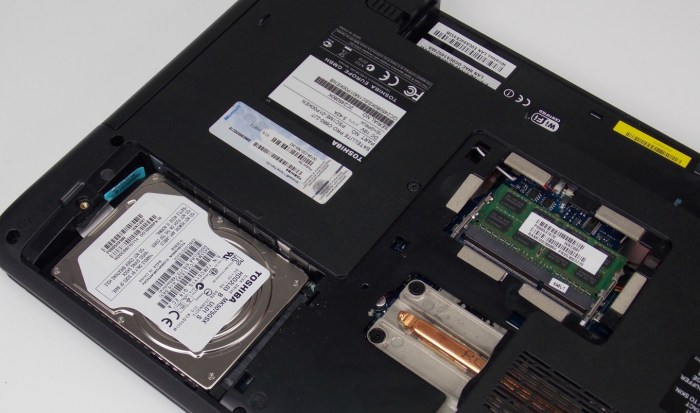 Although you will not have the same data security as a NAS with a RAID, a laptop turned into a server has 2 major advantages: low initial investment and low power consumption. You can use it to store non-essential data, as a seedbox or as a Plex media server. If it doesn't have free HDD bays, you can connect a few external drives to it, but necessarily via USB 3.0. My recommendation would be to choose Ubuntu Server. It consumes few resources, has pre-compiled packages for most popular utilities, and is fairly easy to configure. In this case, the hardware configuration must be tailored to your needs. For data storage, FTP, SMB and seedbox with Deluge should be enough almost any system capable of running Ubuntu Server (dual core processor and 2 GB RAM), but for Plex with transcoding it is good to have at least one quad core processor or a dedicated video card. Alternatively, if you want a simpler way to set up data storage, you can opt for TrueNAS. The latter also has support for Plex and Deluge, but it comes with a ZFS file system that doesn't get along very well with external HDDs.
Game server
Contrary to popular belief, game servers do not require powerful configurations. You can run Minecraft, CS: GO, Rust and ARK: Survival Evolved servers on almost any laptop launched in the last decade, but it is recommended that you have at least a dual processor, 8 GB of RAM and wired network connectivity. Most game servers run on Windows, but if you have the patience and minimal knowledge of Linux, Ubuntu Server is a much better option. This way, you only have one server for your gaming sessions with your friends and you no longer pay for hosting.
If you have other ideas and opinions, I'm waiting for you in the comments section. How soon should I receive a Raspberry Pi 4 and I will show you in detail how you can make a home server with a minimal investment.