Fans of the future blockbuster "Black Panther 2", the plot of which develops after the events of the film "Avengers Endgame", are calling to expel the new Black Panther, which has chosen Marvel Studios on the passing of Chadwick Boseman.
Fans of the new film Black Panther: Wakanda Forever are openly expressing their displeasure with actress Letitia Wright on social media. Letisha Wright plays Shuri, the princess of Wakanda and sister of the Black Panther, who was most recently played by Chadwick Boseman in Avengers Endgame. After the actress's controversial comments on social media, many fans who were previously loyal to Leticha Wright and supported her role in Black Panther 2 are now saying that the actress should be completely removed from the upcoming blockbuster. "Letisha Wright is a bad, very bad actress. Choose a new Black Panther and let Shuri die falling into an endless train pit in the movie, "wrote one Black Panther 2: Wakanda Forever fan. "Considering that we lost someone more important to the film. Kick Shuri out of Black Panther 2 and move on. It wouldn't be difficult, "another fan commented. And such angry messages from Black Panther 2 fans about actress Letitia Wright are found all over the Internet.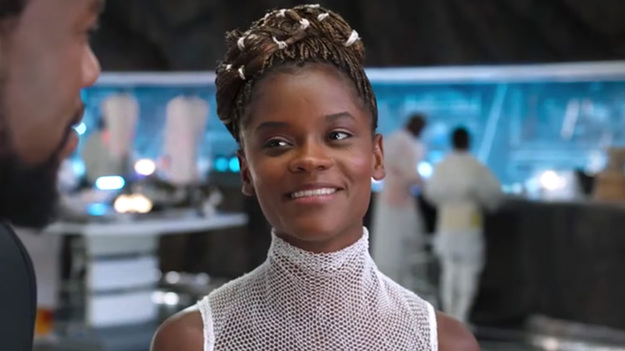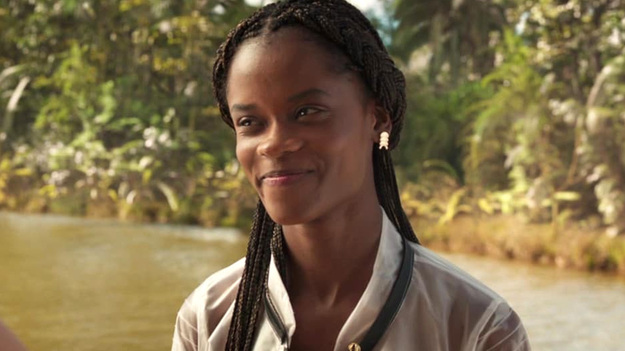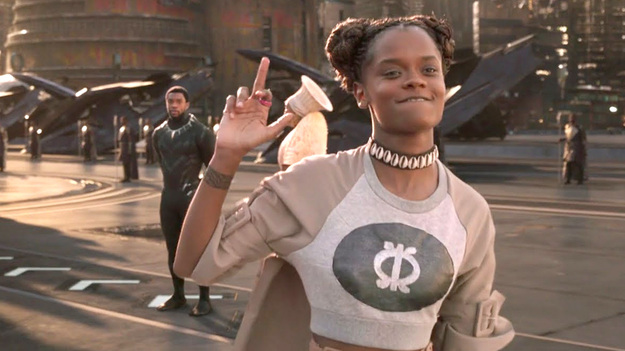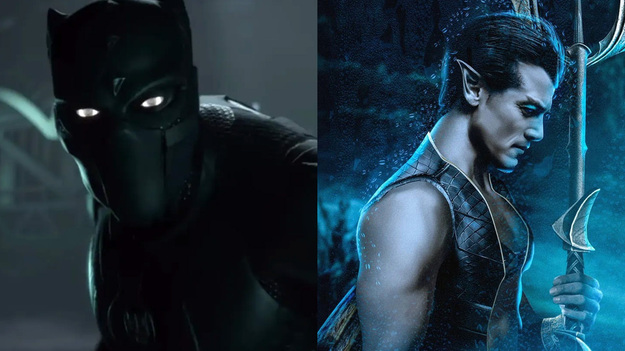 Some fans even propose to use the capabilities of the multiverse in the MCU ("Marvel Cinematic Universe"), replace Letisha Wright and choose a new Black Panther. Considering the imminent release of Spider-Man 3: No Way Home starring Tobey Maguire, Andrew Garfield and Tom Holland, in which Marvel should show all the possibilities of the multiverse. "Use the multiverse to introduce a new Shuri and a new T'Challa," suggested one Marvel fan. "I must say that the best way to honor Chadwick Boseman would be to re-shoot T'Challa and let the character he created live on with the multiverse," a Twitter user wrote. One fan said that Marvel is afraid of losing money on Black Panther 2 and is therefore not reshooting the character. "Chadwick Boseman's brother literally gave people his blessing to re-shoot T'Challa. And Marvel instead takes on this mediocre Letisha Wright for the role of Black Panther, because they are afraid of losing money. They will still lose money! Black Panther 2 has no way forward with such a main character, "another MCU fan wrote angrily.
Actress Letisha Wright was injured on the set of Black Panther: Wakanda Forever back in August and is currently recovering in London. Filming for Black Panther II, which was supposed to take place in Atlanta, had to be put on hold to accommodate Letitia Wright's recovery. And the star has not yet responded to such a negative excitement around her role as the new Black Panther. The main opponent of the Black Panther in the new film "Black Panther: Wakanda Forever" will be Namor or The Sub-Mariner.