| | |
| --- | --- |
| | Johnny Depp Pirates of the Caribbean 6 |
Aquaman 2 star Amber Heard defeated Johnny Depp in court, after which she was given $ 10 million.
Film industry insiders have revealed new details of Amber Heard's career, Gamebomb.ru reports. It turned out that the star of the movie "Aquaman 2" has signed a new contract with Warner Bros., in which she will again play the superhero Meru. This time she will play the role in the next action movie "Aquaman 3". Whether she will take part in the spin-offs, a solo project and a possible crossover "Justice League 2", which was previously swindled about, is still unknown. Insiders claim that the producers decided to take such a step after the artist, together with the British tabloid The Sun, defeated her ex-husband Johnny Depp in court. At the same time, WB does not want to part with the actress, so they immediately offered her $ 10 million for just one film.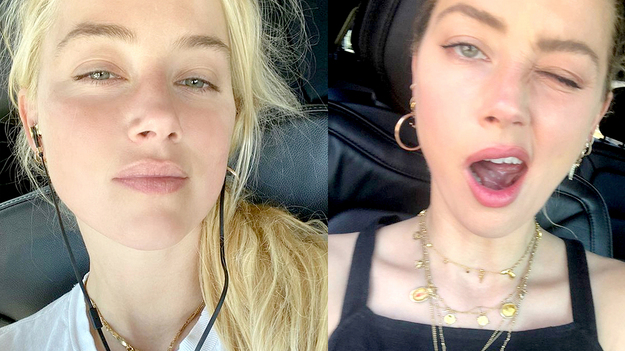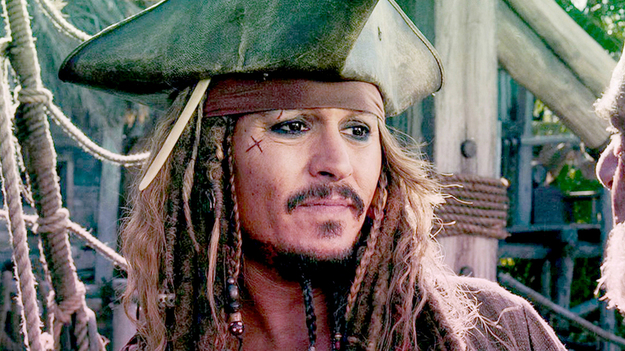 Officially, information about the royalties of Amber Heard for the films "Aquaman 2" and "Aquaman 3" has not yet been disclosed, Gamebomb.ru reports. Experts say that for the entire trilogy, the actress will earn about $ 27 million if the information about 10 million for the triquel turns out to be true. Johnny Depp fans were infuriated by this information. Many of them demanded that Hollywood film companies terminate all contracts with Amber Heard. They believe that the actress slandered their idol. For this reason, he lost the role of Captain Jack Sparrow in the action "Pirates of the Caribbean 6", as well as the villain Grindelwald in the movie "Fantastic Beasts 3", as the film companies did not dare to cooperate with him due to a damaged reputation. To the disappointment of fans, Amber Heard not only retained her roles, but was also able to significantly increase her fees.
The film "Aquaman 2" will be released on December 15, 2023. "Aquaman 3 has not been officially announced.
Read more on our website about:
DC Comics | Disney