It became known that gamers again had an excellent opportunity to replenish their collection of PC games completely free of charge, taking completely 2 games for themselves.
A new set of free PC games has been revealed, Gamebomb.ru reports. This time, gamers were offered to take only 2 games for free. The first of these was the famous and already iconic prison escape game The escapists… In it, players go to prison, where they are forced to live on a strict schedule under the supervision of vigilant guards. They can develop their character by doing work and exercise, look for allies among other prisoners, complete tasks for guards and their friends in misfortune, and also get simple, but very useful things for escape in various ways. At the same time, all the tools found will have to be hidden, otherwise, during a search, they may be taken away forever. There are many ways to escape from each prison, but beyond it you will find the next, even more difficult correctional institution. You can pick up The Escapists for free and permanently right now on the Epic Games Store. The promotion will last until the evening of September 30th.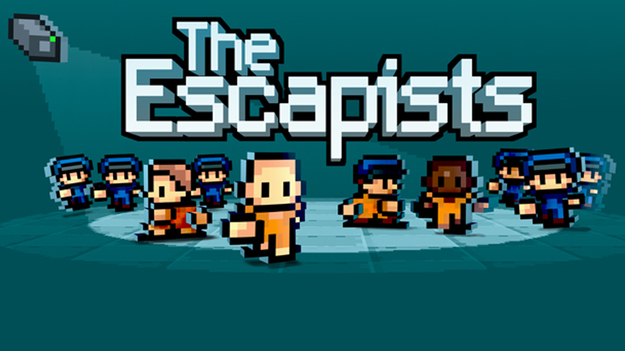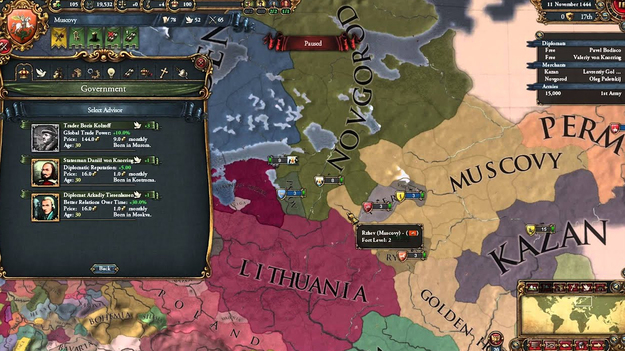 The second game of the new free set of games is strategy Europa Universalis IV, reports Gamebomb.ru. In this cult game from Paradox, the player must take control of an entire country. He must conduct diplomatic negotiations with other states, manage trade, take part in various historical events, meet with real personalities of that era and constantly make decisions on which the fate of not only the monarch, but also the whole country depends. Europa Universalis IV on PC will be available for free for a full week on the Epic Games Store, starting at 6:00 p.m. ET on September 30.
Every week Epic Games launches giveaways of a wide variety of games, including large-scale hits and small indie projects. The company is trying to attract more users in this way to its Epic Games Store, which competes with Valve's Steam.