©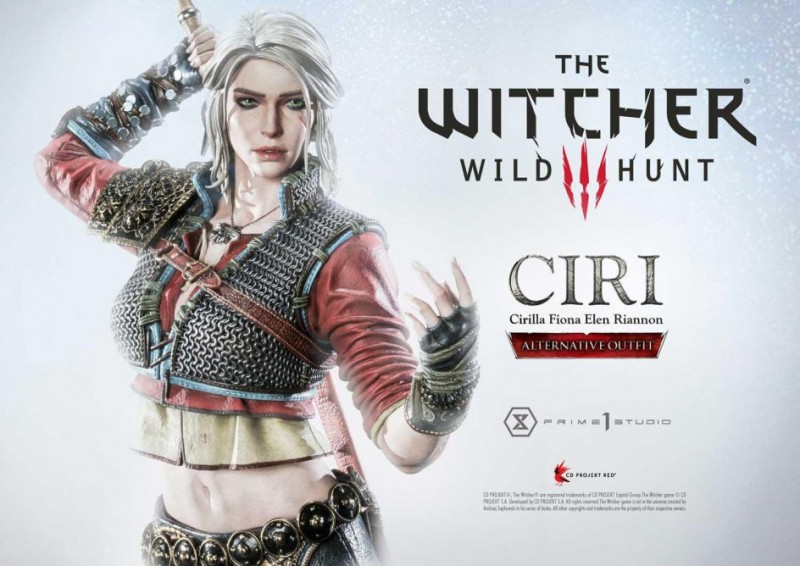 Prime 1 Studio has unveiled a new action figure for The Witcher 3: Wild Hunt. The new work is dedicated to Ciri (Cyril Fiona Helen Rhiannon), in her alternative outfit. The figurine is made in 1/4 scale and is 51 cm high.
Both the standard version and the DX Bonus Edition will be available for sale. The figurine of Ciri is placed on a stand in the form of an ice diorama, reminiscent of the quest "On Thin Ice". The DX Bonus Edition includes an interchangeable left and right hand, as well as an interchangeable left hand holding the Cat School medallion removed from Leo Bonhart's corpse. A bonus accessory, the medallion, will be included in Deluxe pre-orders made through the Prime 1 Studio official website.
The prices of the standard version will be $ 899 (about 66 thousand rubles), and the deluxe version will be $ 979 (72 thousand rubles). The figurine should be on sale between April and July 2023.