Acclaimed actress Amber Heard, star of the upcoming action superhero Aquaman and the Lost Kingdom, has bragged about her new life without her ex-husband, famed actor Johnny Depp.
While Johnny Depp fans continue to try to force major American film companies to terminate contracts with Amber Heard, the actress decided to brag about her life after her divorce from the star actor. The performer of the role of Mera in the film "Aquaman 2" posted a new photo on the social network Instagram. In the picture, Amber Heard is smiling happily holding her daughter Una in her arms. The girl is already 6 months old. The artist wrote that these are the happiest 6 months in her life, as well as the first 6 months for her daughter. Johnny Depp fans decided that in this way the actress decided to show the whole world that her life became much better after she divorced her husband, who at the same time lost high-profile roles in the films "Pirates of the Caribbean 6" from Disney and Fantastic Beasts 3.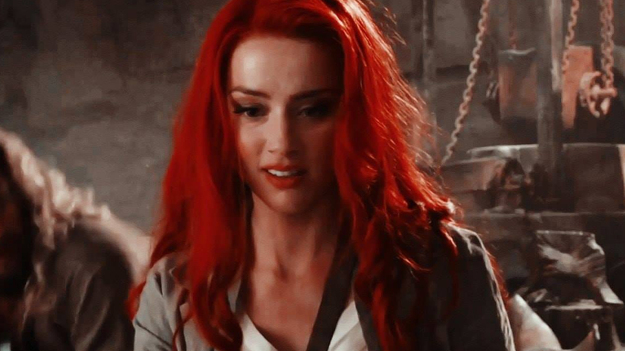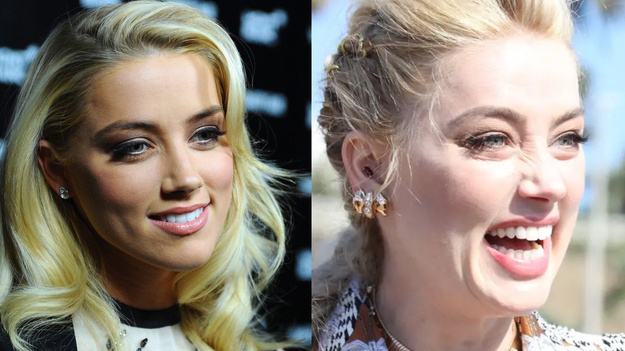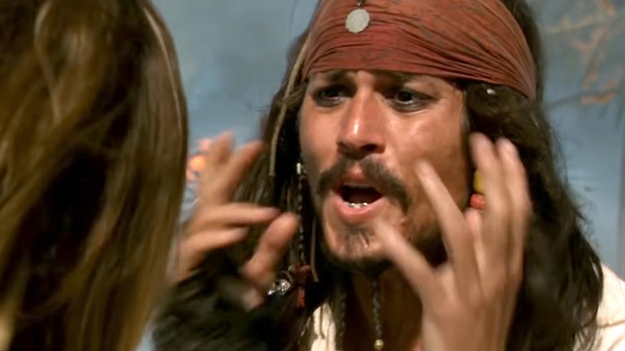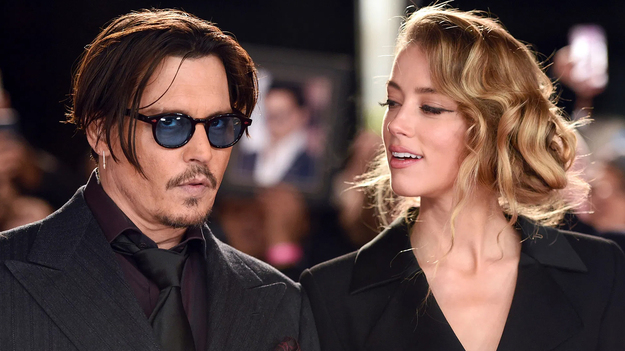 Amber Heard's daughter Una was born on April 8, 2023, according to Gamebomb.ru. She was endured by a surrogate mother. The actress did not disclose to the public whether her daughter has a father. Amber Heard enjoys motherhood, but she also does not give up her Hollywood career. In December 2023, viewers will see her as Mera in Aquaman 2. In addition, she starred in two more films – "The Elusive Cowgirls of Nottingham, Texas" and "Escape from Paris". According to rumors, she is also waiting for a solo superhero film "Mera" as part of the expanded cinematic universe DC… Johnny Depp fans are annoyed by such a demand for the actress, because because of her accusations of domestic violence, the actor was deprived of the role of Captain Jack Sparrow in the movie "Pirates of the Caribbean 6". Fans believe that their idol has been slandered, so they want her to lose her roles too.
Johnny Depp and Amber Heard during the divorce accused each other of alcoholism, adultery and domestic violence. Because of this, the performer of the role of Jack Sparrow lost his role in Pirates of the Caribbean 6, as the film studios did not want to work with an actor with such a reputation. Depp failed to prove in a UK court that he was slandered. The artist does not give up. Johnny Depp will once again try to prove his case in an American court in 2023.