©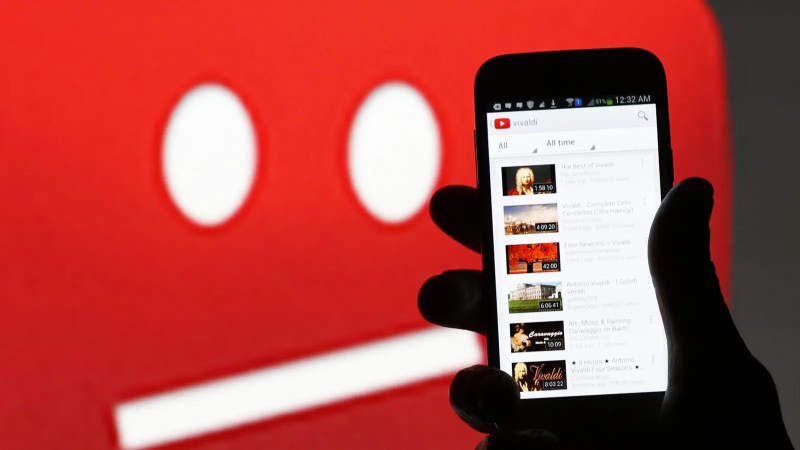 YouTube underwent a major makeover in early November. The video hosting decided to remove the display of the number of dislikes, which immediately caused a wave of criticism towards the company. Leading bloggers even managed to criticize the innovation, but despite this number of dislikes, it was still hidden. Nevertheless, users have already found a way to return dislikes, for this it is enough to install a third-party extension in the browser.
Two popular solutions to this problem can already be found on the net. The enthusiast under the nickname Anarios has released a special extension for Chrome and Firefox that works completely offline. The plugin will re-enable the visibility of the number of dislikes, receiving the total number of dislikes through an internal API, which in turn relies on YouTube data.
The second extension from user pgamerx also returns dislikes, but requires a completely manual installation. Its plugin is compatible with all popular browsers and analyzes the YouTube database for ratings.
The main disadvantage of custom solutions is that the number of dislikes will rarely be updated. Due to the way plugins work, the counter is updated every 2 or 3 days.