The release of the shooter has just taken place Far cry 6, and it has already become known about Far cry 7… The next part was not what the fans were expecting.
The first information about the next game in the Far Cry franchise has appeared on the network. A reputable insider claims to have received data from anonymous company employees Ubisoft… It turned out that work is already underway on Far Cry 7. At the same time, the developers do not look at the estimates and sales of Far Cry 6, the release of which has just taken place. The creators of the shooter are aware of the success of the novelty, but they are still going to change the formula. Far Cry 7's main differentiator will be its focus on online, which has surprised fans who love the franchise for its single-player story campaign.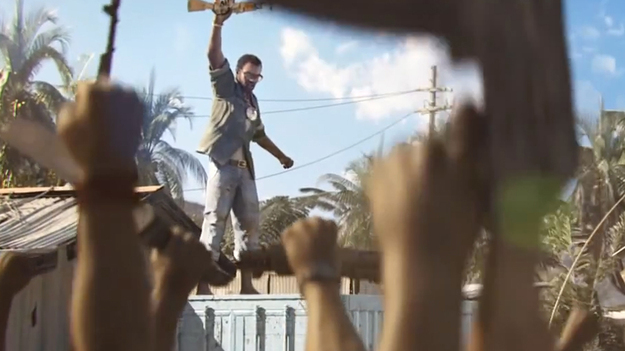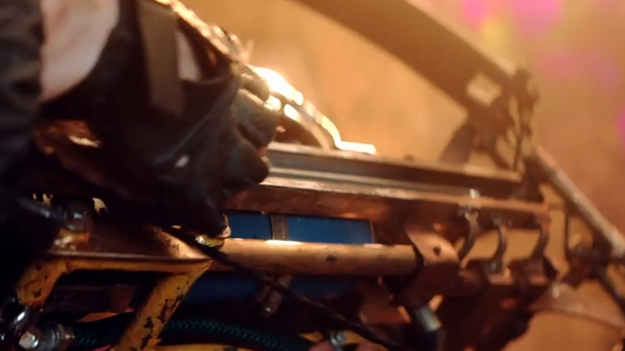 According to an insider, the shooter Far Cry 7 will be built around online modes. It is not yet known whether we are talking about session battles in the style of player versus player, about cooperative passage or about more global options in the style of GTA 5 Online. This decision is explained by the need to shake up the series, the basic gameplay mechanics of which have not changed for many years since the release of Far Cry 3.
Shooter Far Cry 6 was released on October 6 on PC, PS5, PS4, Xbox One and Xbox Series X | S. Far Cry 7 has yet to receive a release date, but it certainly won't release until 2023.